#EndorseThis: Watch Lewandowski Dismiss Trump's Taped Boast About Sex Assaults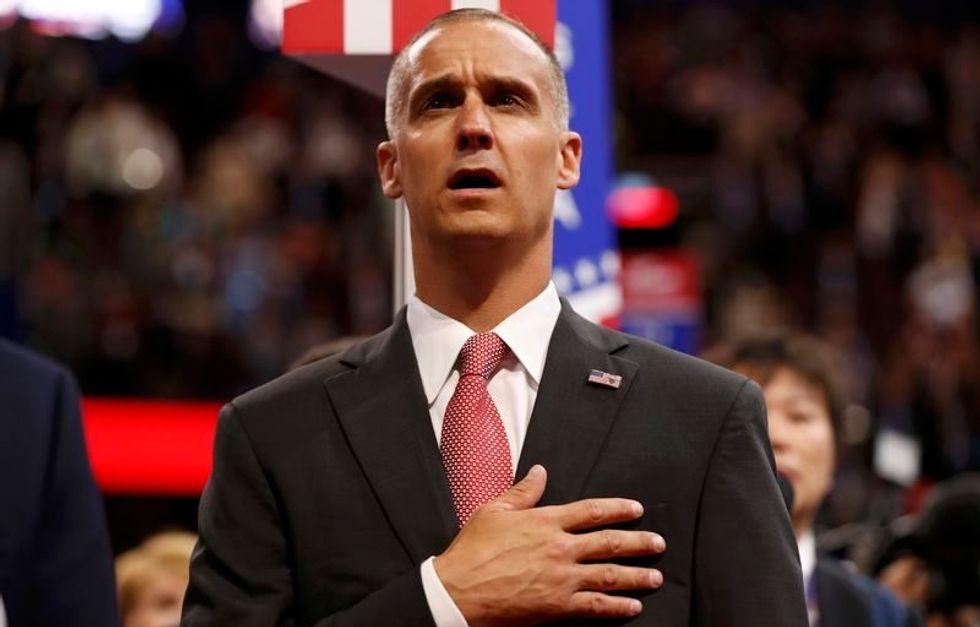 Whatever CNN pays former Trump campaign manager Corey Lewandowski to front for Donald Trump on TV, it can't be enough. (Not even if he's still being paid by Trump, too.) Effrontery on this level, as he attempts to spin away the horrendous tape of his former boss boasting about sexual assault, is simply beyond price.
Lewandowski's exchange with CNN analyst Gloria Borger must be heard to be believed.