EPA Adopts Rules To Limit Oil Refineries' Emissions Into Neighborhoods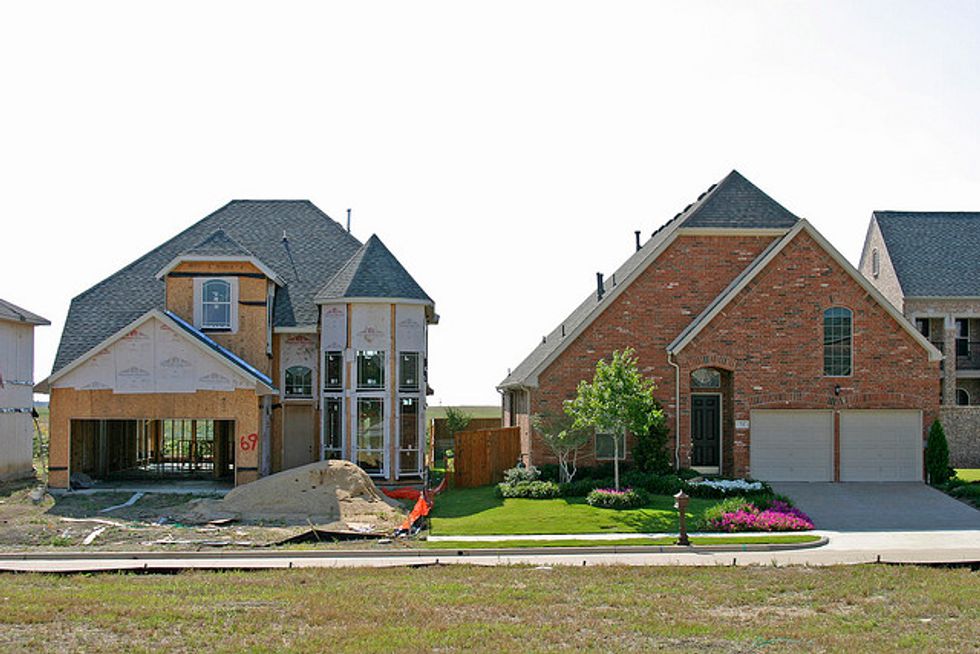 By Tony Barboza and Ivan Penn, Los Angeles Times (TNS)
The U.S. Environmental Protection Agency adopted new rules Tuesday intended to clean the air around oil refineries across the nation.
The rules for the first time require refineries to monitor and report levels of benzene, a cancer-causing compound, at the boundaries of their properties and to cut emissions if they are too high.
The rules target about 150 oil refineries in the United States, strengthening standards on storage tanks, coker units, pressure relief devices and flares, which burn off excess gases. The measures are designed to reduce emissions that cause respiratory illness, increase cancer risk and contribute to smog and global warming while making refinery operations more efficient, the EPA said.
Refineries will have to encircle their facilities with one to two dozen canisters that continuously sample the air for benzene, a carcinogen that is considered an indicator of other harmful pollutants.
The so-called fence-line monitoring devices will not provide real-time air quality readings, but if benzene concentrations over time exceed the EPA's limit of 9 micrograms per cubic meter, refiners will have to find the pollution source and fix it.
"This rule creates a kind of neighborhood watch for refinery pollution," EPA Administrator Gina McCarthy said in a conference call with reporters. "Refineries can be held accountable for these fugitive emissions and take actions to stop them."
The EPA was required to issue the long-delayed rules under a court-ordered consent decree with environmentalists and community groups in California, Louisiana and Texas, who sued the agency in 2012 for missing deadlines.
The rules drew praise Tuesday from those groups as bringing health benefits to predominately Latino and African-American communities near oil refineries that have long fought for stricter regulations to control pollution, noise and smoke from the sprawling operations.
"Communities should finally start to see reductions in the pollution that refinery flares are releasing around the clock into our air," said Jesse Marquez, who heads the group Coalition for a Safe Environment in the Los Angeles neighborhood of Wilmington, where three major refineries operate.
More than 6 million people live within three miles of a refinery, according to the EPA, with minorities nearly twice as likely as the general population to live near the fence line.
In a statement Tuesday, the American Petroleum Institute said refinery air emissions were already at safe levels and have been declining for decades under existing regulations.
"Companies have already spent billions of dollars to reduce emissions, and air quality continues to improve as a result of these voluntary programs and existing regulations," said Bob Greco, API's downstream group director.
While the EPA has made substantial improvements since proposing the new standards last year, the API said, the regulations could cost up to $1 billion.
The EPA said implementing the rules by 2018 will cost $283 million, with "no noticeable impact" on the cost of gasoline and other petroleum products. Cutting emissions of air toxins, including benzene, toluene and xylene, by 5,200 tons per year will reduce cancer risks for more than 1.4 million people, the agency said.
Photo: Neighborhoods, presumably like the ones where this house is located, will now be at less of a risk of polluted air due to new EPA standards. Dean Terry/Flickr