EPA Targets Refinery Emissions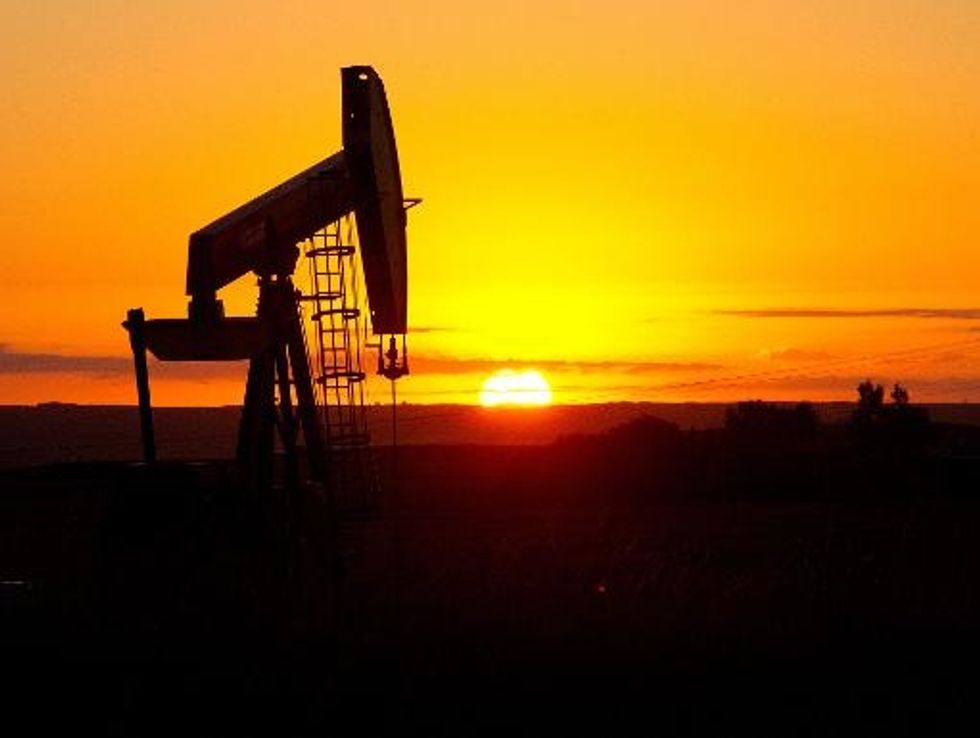 By Tony Barboza, Los Angeles Times
Oil refineries would be required to cut emissions and begin monitoring levels of toxic air pollutants at their fence lines with neighboring communities under standards proposed Thursday by the U.S. Environmental Protection Agency.
The rules would require the nation's 150 major oil refineries to upgrade pollution controls for storage tanks and reduce emissions from flares, which burn off gases to relieve pressure during startup, shutdown or maintenance. Facilities would have to meet other requirements to reduce emissions that can cause respiratory problems, raise the risk of cancer and contribute to smog.
"This will result in thousands fewer tons of harmful pollutants each year and improve air quality in neighboring communities," said Janet McCabe, acting head of the EPA's Office of Air and Radiation.
The rules would for the first time require refineries to monitor and publicly report fence-line levels of benzene, a carcinogen they release into the air. The EPA proposal sets limits on concentrations of that compound, considered a marker of a variety of harmful pollutants, and requires companies to take corrective action if readings are too high.
The new standards were proposed under a court-ordered consent decree with national environmental groups and community activists in California, Louisiana and Texas who sued after the EPA missed deadlines to update its rules for refineries under the Clean Air Act.
Those groups largely praised the measures announced Thursday, saying that they would provide new health protections for low-income Latinos and blacks who predominate in neighborhoods next to refineries.
Emma Cheuse, an attorney for Earthjustice, called the proposal "a strong step forward to better protect public health, prevent cancer and provide communities important information they need to protect their families."
Industry groups say that health risks from refineries are low and that emissions have been declining for decades under existing regulations.
A statement by the American Petroleum Institute, a trade association, said the rules come "with a high price tag but uncertain environmental benefits."
The EPA, however, said the new requirements "will have no noticeable impact on the cost of petroleum products" while cutting emissions of toxic air pollutants, including benzene, toluene and xylene, by 5,600 tons a year.
The EPA will take public comments on the proposal for 60 days and plans to hold two public hearings, near Houston and Los Angeles, before finalizing the standards in April.
Eric Schaeffer, who directs the nonprofit Environmental Integrity Project, said he hoped the restrictions proposed for flares at refineries would eventually be extended to chemical plants and oil- and gas-drilling sites.
Karen Bleier via AFP