Ex-Doctor Gets Almost 6 Years For Craigslist Sex-Drugs Scheme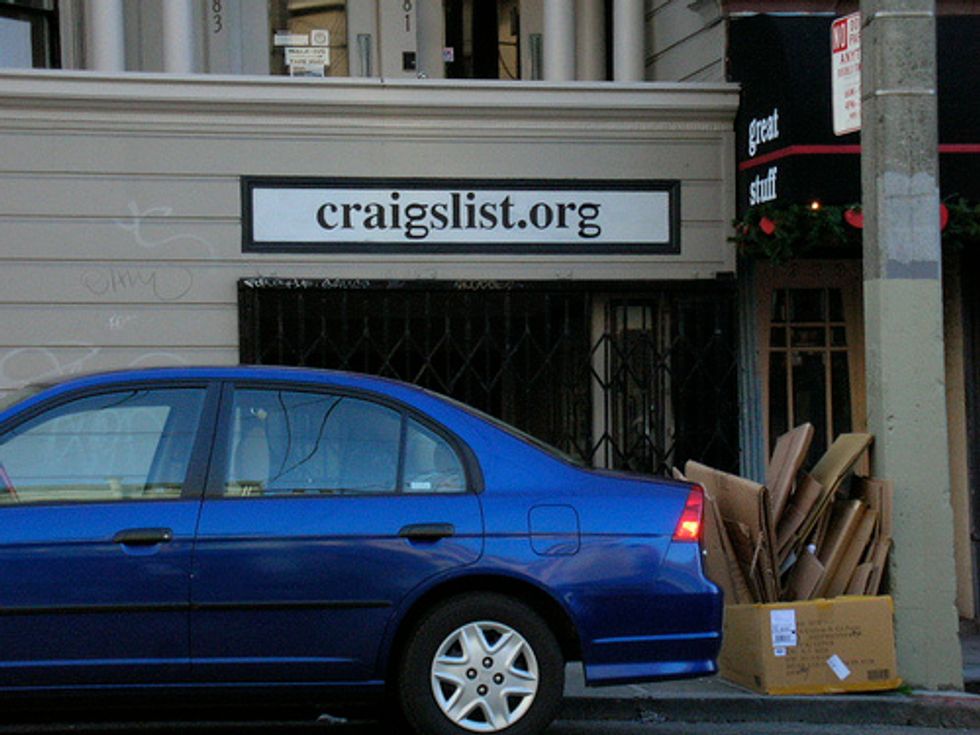 By Marwa Eltagouri, Chicago Tribune
CHICAGO — A former doctor was sentenced Tuesday to nearly 6 years in prison for trading prescription narcotics for sex on Craigslist.
In imposing the 5-year, 10-month sentence, U.S. District Judge Rebecca Pallmeyer called the wrongdoing by Joshua D. Baron "very serious and disturbing."
"Mr. Baron was purchasing sexual favors for the drugs he knew people were addicted to and would do anything for," the judge said.
Baron, who pleaded guilty in March to victimizing 16 individuals over a five-year period, apologized to his family, the court, and the community.
"I regret the embarrassment I've brought to my children," he said in a shaky voice. "I apologize that their father is not truly a man they can fully look up to."
Baron's guilty plea came about three years after suburban Chicago authorities arrested him for attempting to trade drugs for sex with an undercover police officer.
Baron admitted in his plea that he provided thousands of doses of controlled substances to 16 individuals between 2006 and 2011 in exchange for sex and money. Baron would post advertisements offering to trade the prescription drugs on Craigslist, authorities said.
Authorities said Baron dispensed a total of 3,420 Adderall and Xanax pills, along with a host of other painkillers and controlled substances.
The individuals Baron made the exchanges with were never his patients, federal authorities said.
Baron was initially charged in January 2011 after a sting conducted by the Wilmette Police Department. He was charged federally in October of that year after a broader investigation by the Drug Enforcement Administration and Chicago Police Department, federal authorities said.
Baron was suspended from his job at Rush University Medical Center in Chicago after his arrest. His work focused on epilepsy and had ongoing trials in examining sleep symptoms in children with epilepsy, as well as studies to evaluate novel pharmaceuticals, the hospital's website said.
Baron's plea agreement provides for a sentencing recommendation of nine to 11 years in prison, authorities said.
Federal authorities said Baron voluntarily surrendered his medical license and federal drug registration in 2011.
Photo: Chika via Flickr
Interested in national news? Sign up for our daily email newsletter!