Ex-Mayor Filner Finishes Home-Confinement Sentence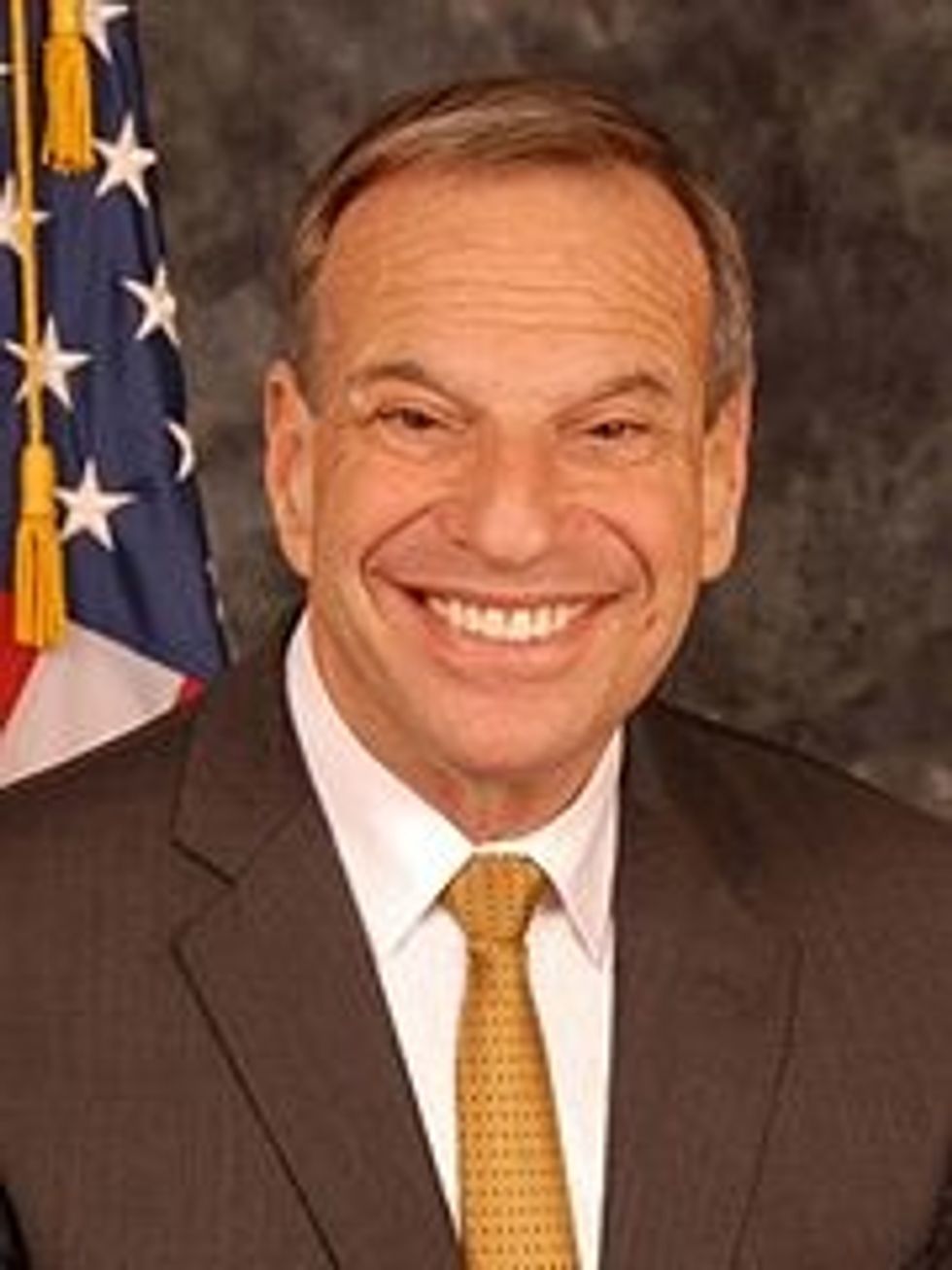 By Tony Perry, Los Angeles Times
SAN DIEGO — Former San Diego Mayor Bob Filner finished his 90-day home confinement Sunday, his sentence after pleading guilty to state charges of mistreating women.
Television crews camped out in front of Filner's condo in downtown San Diego awaiting his emergence.
Filner, 71, the city's first Democratic mayor in 20 years, resigned in August amid accusations from more than 20 women that he has harassed them, a subsequent recall movement and calls for his resignation from the City Council.
On Sunday, Filner issued a statement to KNSD-NBC7, repeating his apology to the women he had offended and vowing to reform his behavior so he can "earn forgiveness and regain my integrity."
Under a plea bargain with the state attorney general's office, Filner remains under three years' probation.
Under home confinement, he was required to wear a GPS monitor and could only leave his condo for medical appointments, religious services or with the permission of a probation officer.