Ex-Wrestler Ventura Wins Big In Defamation Suit
@AFP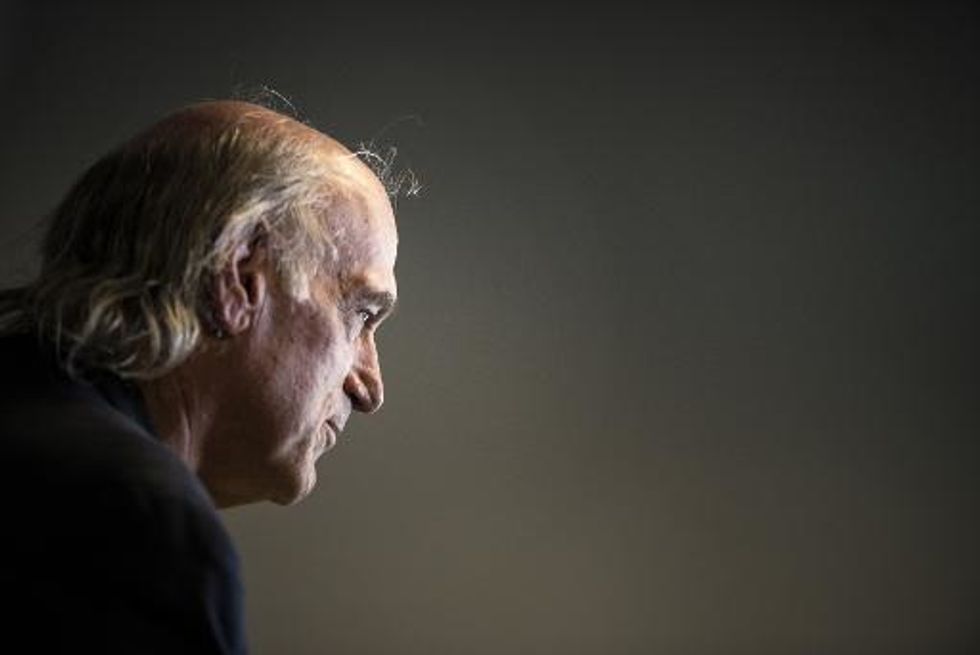 Washington (AFP) — A U.S. jury decided Tuesday that former wrestler Jesse Ventura was defamed in a best-selling book's description of a bar fight and awarded him $1.8 million.
Ventura, 63, who catapulted to national fame when he was elected governor of Minnesota in 1998, had sued over his portrayal in the book "American Sniper: The Autobiography of the Most Lethal Sniper in U.S. Military History."
The book's author, Chris Kyle, a former member of the US Navy SEALs, died after the case was filed but Ventura pressed ahead and sued the author's estate.
As a well-known and outspoken public figure, Ventura had to prove a difficult case under the law. But the jury sided with Ventura, concluding that the author knew what he wrote was untrue or that he harbored doubts about its truth.
The jury awarded Ventura $500,000 for defamation to his character and $1.3 million for what was deemed the author's "unjust enrichment."
But in an unusual twist, the verdict was not unanimous.
After failing to reach a consensus, the jury was allowed to take a vote, with both legal teams agreeing to accept the outcome. The jurors voted 8-2 in Ventura's favor.
The case revolved around an encounter at a California bar known to be a favorite of elite Navy SEAL commandos.
Ventura acknowledged that he was present at the bar that night. But he denied the book's account that he derided other troops at the bar, or had allegedly said that the SEALs deserved "to lose a few."
The author, Kyle, said he had then punched Ventura.
Witnesses for both sides gave conflicting accounts of the evening.
Ventura was not named in the book, which referred to a celebrity named "Scruff Face." However, Kyle told reporters in media interviews after the book was published in 2012 that he was describing Ventura.
The former wrestler, who has written books and hosts a digital video program "Off the Grid," testified he was not after Kyle's money but simply had wanted an apology. But when no apology was forthcoming, he felt had no choice.
After the verdict, Ventura's lawyer, David Olsen, said Ventura's reputation had been permanently damaged.
"We don't know what others may think, but certainly with his generation of young SEALs, we don't know that his reputation can ever be repaired," he was quoted as saying in media reports.
Ventura had served on a naval underwater demolition team that was later combined with the SEALs.
Known in the ring as "The Body," Ventura won a shock upset in 1998 against gubernatorial candidates from the two major parties. He did not seek a second term and has since raised the idea of a presidential bid.
AFP Photo/Brendan Smialowski