Experts Detect Bones In Search For Cervantes Remains In Madrid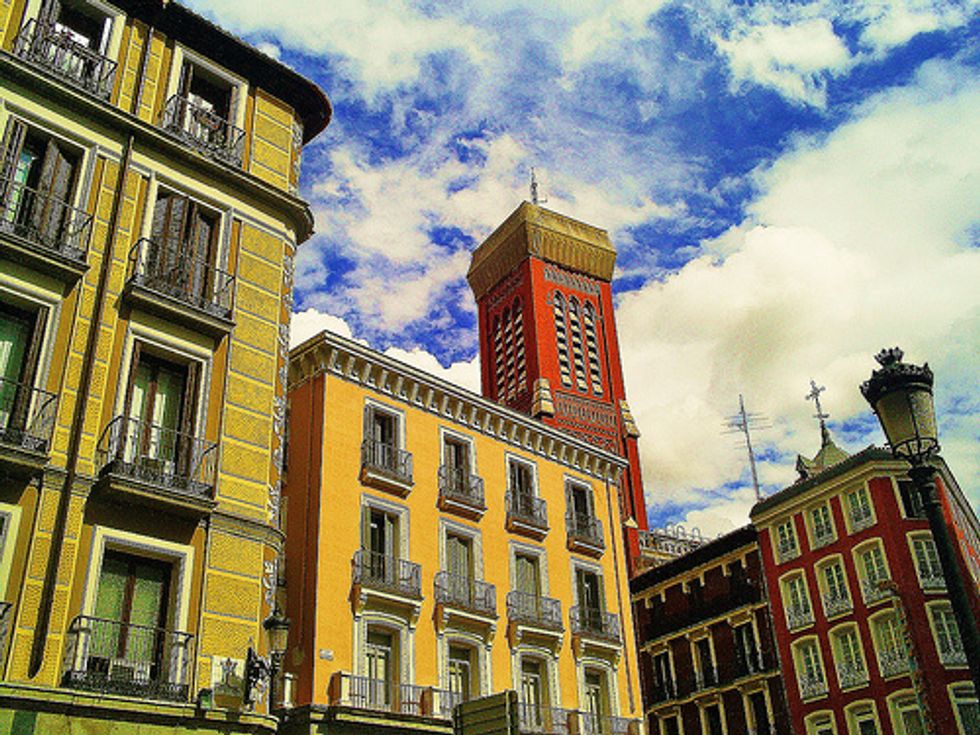 MADRID — Scientists searching for the remains of Miguel de Cervantes in Madrid have detected bones in five areas near his burial site, a forensic identification team said Monday.
The researchers said that evidence of bone remains had been found through geo-radar technology in the Convent of Barefoot Trinitarians, where the famous author was buried in 1616.
They may soon be able to confirm whether any of them belonged to him.
The exact whereabouts of Cervantes' remains is unknown because the convent has undergone multiple reconstructions, and because the records of the burial were lost.
Cervantes, who lived from 1547 to 1616, died in poverty, despite the eventual success of his novel Don Quixote.
The current search is being funded by the city of Madrid. A private initiative to find the remains ended in 2011 because of a lack of funds.
Photo: LARS77722 via Flickr