FAA Bans U.S. Civilian Flights Over Iraq
@AFP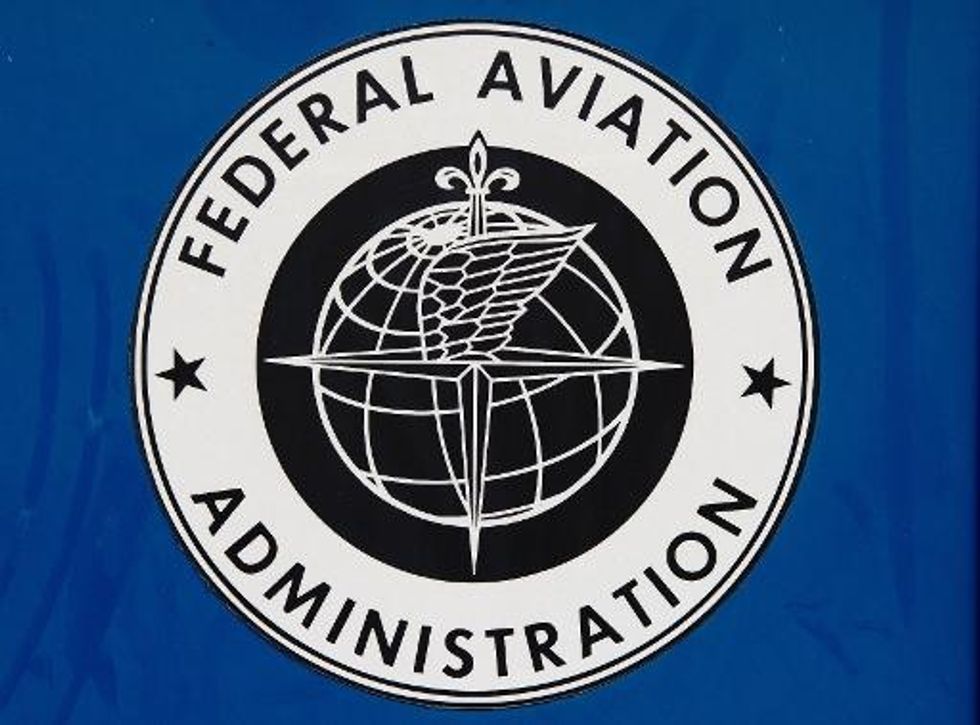 Washington (AFP) — The Federal Aviation Administration banned all U.S. civilian flights over Iraq on Friday, just hours after air strikes ordered by Washington on Islamist fighters.
In a Notice to Airmen, the FAA cited the "potentially hazardous situation created by the armed conflict" between Islamic State militants and Iraqi security forces and their allies as the reason for the indefinite ban.
The ban extends to "all U.S. air carriers and commercial operators," as well as U.S.-licensed pilots unless they are flying aircraft registered in the United States for a foreign operator.
Northern and eastern Iraq lie on the flight path for several non-American long-haul carriers operating between Europe, the Middle East, and Asia, according to online flight tracking services.
Concern about civilian flights over conflict zones soared after the July 17 downing of Malaysian Airlines Flight 17 between Amsterdam and Kuala Lumpur above an area of eastern Ukraine controlled by Russian-backed separatist rebels.
Turkish Airlines, one of the key foreign carriers flying to Iraq, said it had halted flights to the main city of Iraq's Kurdish region for security reasons amid the Islamist offensive.
"Our flights to Arbil are being cancelled for security reasons until further notice," the airline said in a statement.
Abu Dhabi's Etihad Airways on Thursday also announced a suspension of flights to Arbil, while Britain has urged citizens living in parts of Kurdistan to leave.
U.S. warplanes earlier bombed positions held by Islamic State insurgents who have advanced to take swathes of northern Iraq.
Last month, the FAA prohibited U.S. airlines from overflying eastern Ukraine in the wake of the Malaysian Airlines tragedy.
It also briefly barred them from Tel Aviv after a Hamas rocket fell near the Israeli city's Ben Gurion airport in the midst of the Gaza crisis.
AFP Photo/Paul J. Richards
Interested in world news? Sign up for our daily email newsletter!