FAA Lifts U.S. Flight Restrictions For Tel Aviv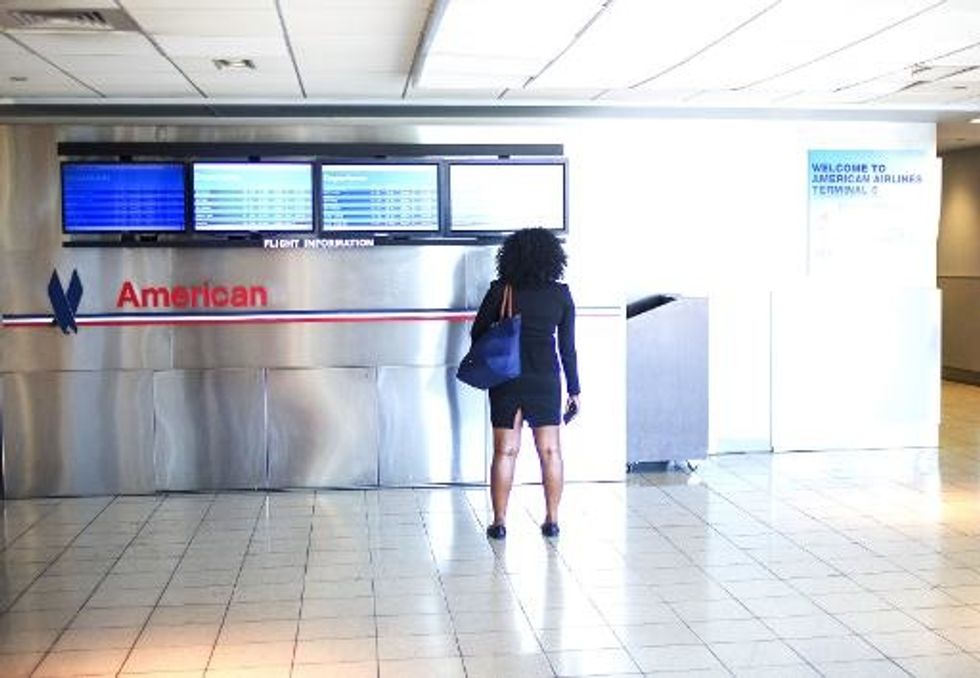 By Ryan Parker, Los Angeles Times
The Federal Aviation Administration on Wednesday night lifted its ban on U.S. flights to and from Tel Aviv.
The decision was made after the U.S. government determined that Israel had proper measures in place to "mitigate potential risks to civil aviation" during the ongoing hostilities in and around the Gaza Strip, according to an FAA news release.
The FAA "will continue to closely monitor the very fluid situation … and take additional actions, as necessary," according to the statement.
The FAA ban was imposed Tuesday after a rocket fired from Gaza struck a home about a mile from Tel Aviv's Ben Gurion International Airport, apparently circumventing Israel's Iron Dome missile-defense system.
The ban was greeted with criticism from Israel, where tourism from the United States is a key driver of the economy, especially in the summer. A cutoff of flights to the United States was also seen as an important psychological setback in a country that feels isolated in a region where it is surrounded by adversaries.
Israeli newspapers said tens of thousands of Israelis were stranded overseas and thousands of tourists unable to leave Israel as planned. Most major European airlines also canceled their flights, though Israel's national airline, El Al, and some international carriers continued to fly.
AFP Photo / Eric Thayer
Interested in national news? Sign up for our daily email newsletter!