Facebook, Instagram Impose New Rules On Gun Sales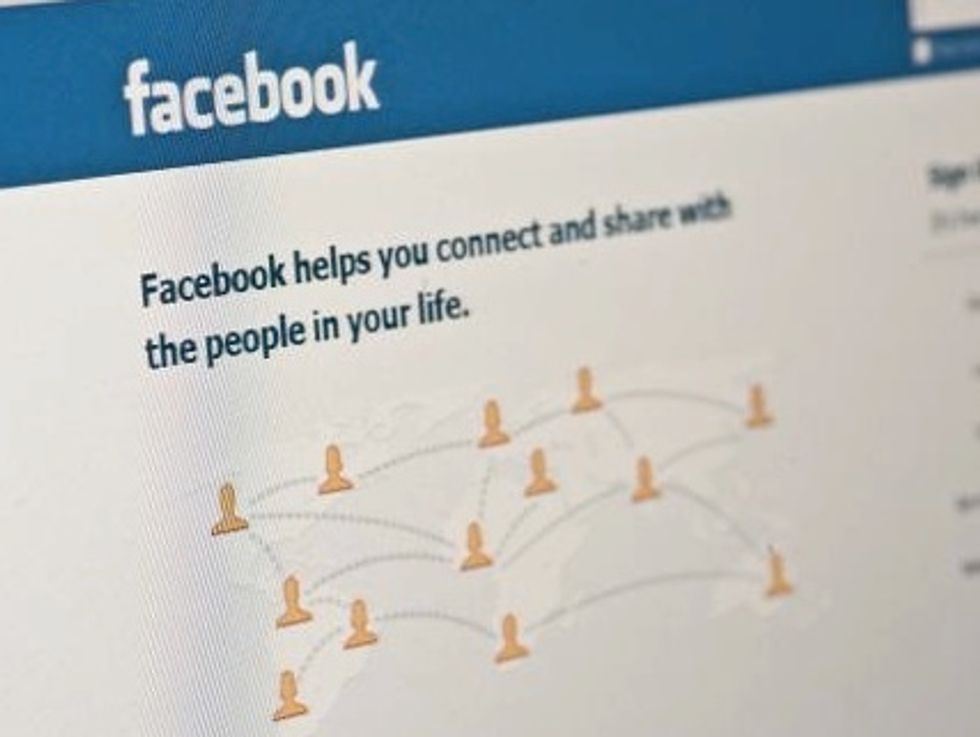 By Josh Richman, San Jose Mercury News
Gun control groups praised Facebook Inc. on Wednesday for changing its policies to block potentially illegal firearm sales online.
The Menlo Park, California-based social network giant and its photo-sharing subsidiary, Instagram, have agreed to delete any posts that indicate a seller won't conduct a background check or that a buyer wants to avoid such a check.
They'll also block all children from viewing reported posts from individual gun sellers or gun pages where guns are sold or traded; let users to report posts that may facilitate or promote potentially illegal gun activity; delete reported posts that indicate that a seller is willing to sell across state lines.
Facebook will require private sellers who are reported for offering a gun for sale to acknowledge the relevant laws — including those requiring background checks — that apply to them; without such acknowledgement, sellers will be blocked from using the site.
And when someone searches on Facebook-owned photo service Instagram for a hashtag related to gun offers — like "(hashtag)guns4sale," which turned up 133 posts Wednesday morning — they'll be required to acknowledge the relevant laws that apply to them in this area before they see search results.
"We will not permit people to post offers to sell regulated items that indicate a willingness to evade or help others evade the law," Monika Bickert, Facebook's head of global policy management, said in her company's news release. "We believe these collective efforts represent the right approach in balancing people's desire to express themselves while promoting a safe, responsible community."
The announcement follows a monthlong campaign by Moms Demand Action for Gun Sense in America, and officials from Facebook and Mayors Against Illegal Guns had direct discussions leading to the new policies.
"Our campaign showed how easy it is for minors, felons and other dangerous people to get guns online — that's why moms and more than 230,000 Americans signed our petition, tweeted and used social media to ask Facebook and Instagram to do something about gun sales facilitated on their networks," Moms Demand Action founder Shannon Watts said in a news release Wednesday.
"There's still so much to be done — by corporations, by Congress, and by local leaders — to keep guns out of dangerous hands," she added. "Moms have momentum, and we're moving the country toward a culture of gun safety one company, one legislator, one law at a time. We're going to keep applying pressure to corporations and political leaders until they do more to reduce the gun violence that plagues our country."
Mayors Against Illegal Guns chairman John Feinblatt said, "The 'private sale loophole' allows anonymous parties to sell guns without background checks, and there are simply too many ways for criminals, minors and other prohibited gun purchasers to get them easily — with just the click of a mouse. We are grateful that Facebook and Instagram are making major moves to prevent these sales from happening via their platforms."
AFP Photo/Nicholas Kamm