Facebook Shuts Down Suspected Russian Influence Network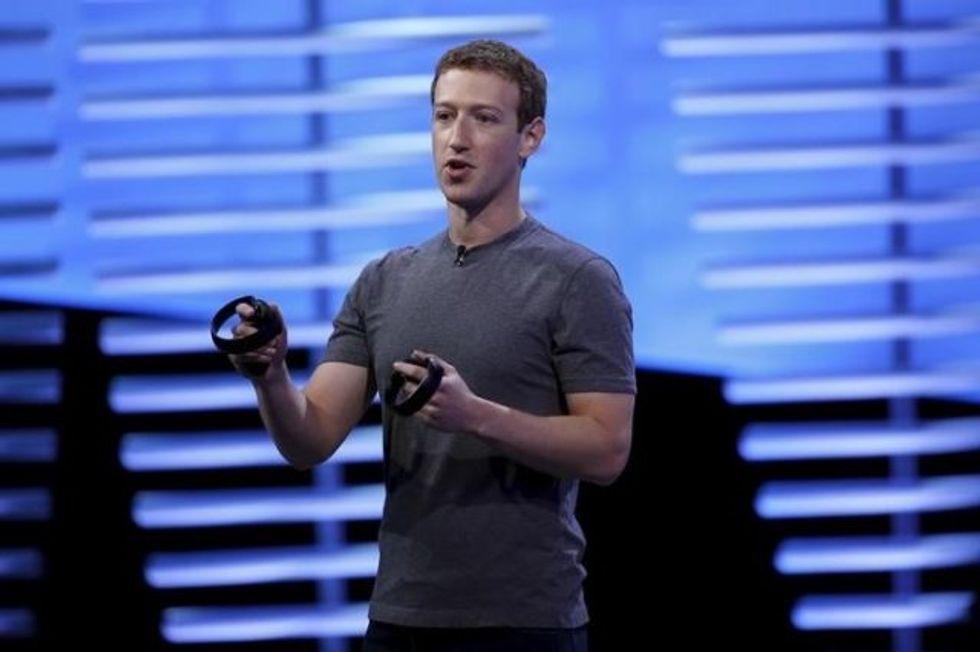 Reprinted with permission from AlterNet.
Facebook has removed a network of accounts and pages it suspects were run by a Russian group, the company told lawmakers Tuesday.
As CNN reports, Facebook said more that 30 pages were removed, including at least one promoting a fake "Unite the Right" counter protest. "There was also an effort to amplify the 'Abolish ICE' message pushed by liberals," CNN reports.
Facebook said the site "found evidence of some connections between these accounts" and those that created content to influence the 2016 presidential elections. "We know that Russians and other bad actors are going to continue to try to abuse our platform — before the midterms, probably during the midterms, after the midterms, and around other events and elections," Facebook's head of cybersecurity policy Nathaniel Gleicher said earlier this month. "We are continually looking for that type of activity, and as and when we find things, which we think is inevitable, we'll notify law enforcement, and where we can, the public."
Elizabeth Preza is the Managing Editor of AlterNet. Follow her on Twitter @lizacisms.