Far Right Issues Flood Of Violent Rhetoric On LGBTQ Community
@DavidNeiwert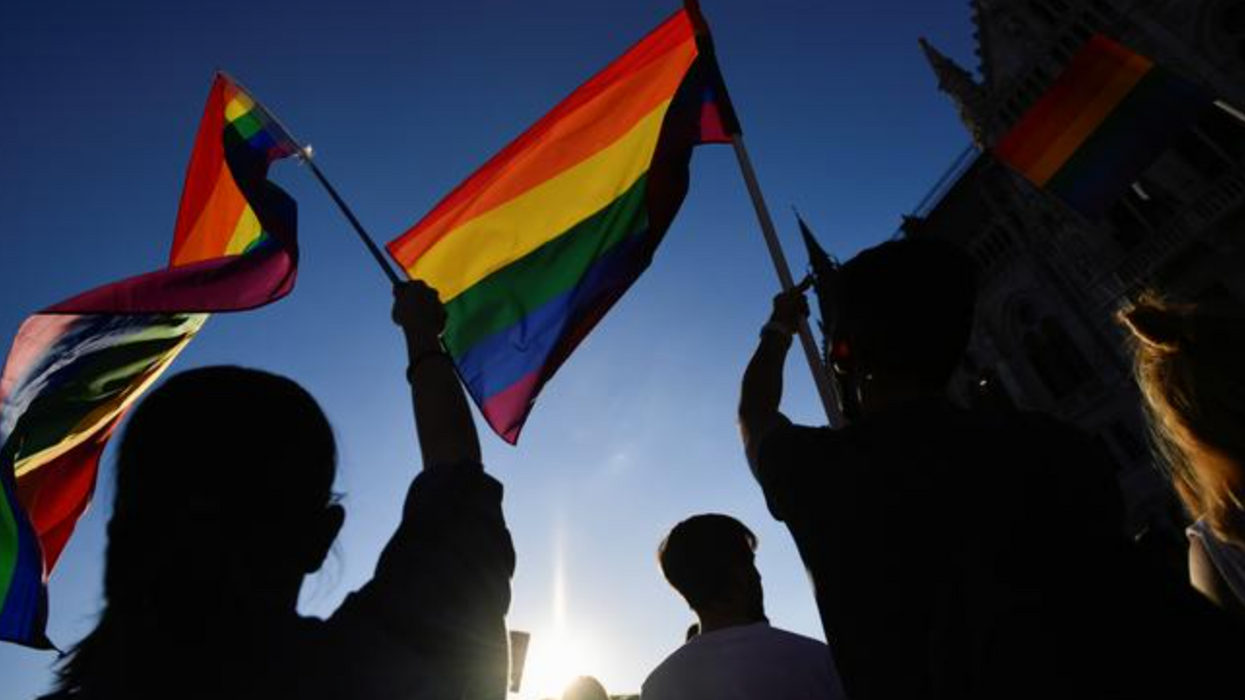 A week's worth of gun violence seems to have whetted the radical right's eliminationist appetite—and much of it appears, once again, to be directed at the LGBTQ community:
In El Paso, Texas, after far-right trolls spread the bogus claim that a transgender person was the shooter in Tuesday's massacre in Uvalde, thugs verbally and physically assaulted a transgender girl, calling her a "mental health freak."
Further north in Arlington, a local pastor this week denounced the city's support for its annual Pride events, claiming the Bible calls "homosexuals" criminals who should be put to death.
In Arizona, far-right troll Ethan Schmidt-Crockett posted videos in which he threatened to attack Pride displays at Target stores (as he's done previously), and then filmed himself harassing workers at a JoAnn Fabrics store for their Pride display.
The mood at far-right chat rooms has grown more openly violent as well, particularly as white nationalists have embraced the Buffalo shooter and his eliminationist "replacement theory" motives—and the threatening rhetoric around Pride events such as the one planned in northern Idaho in June has sharpened. As this recent study warned, the previous year's relative calm in terms of far-right violence is manifestly over.
Reprinted with permission from Daily Kos.