Far Right Plots To Silence Liberals On Twitter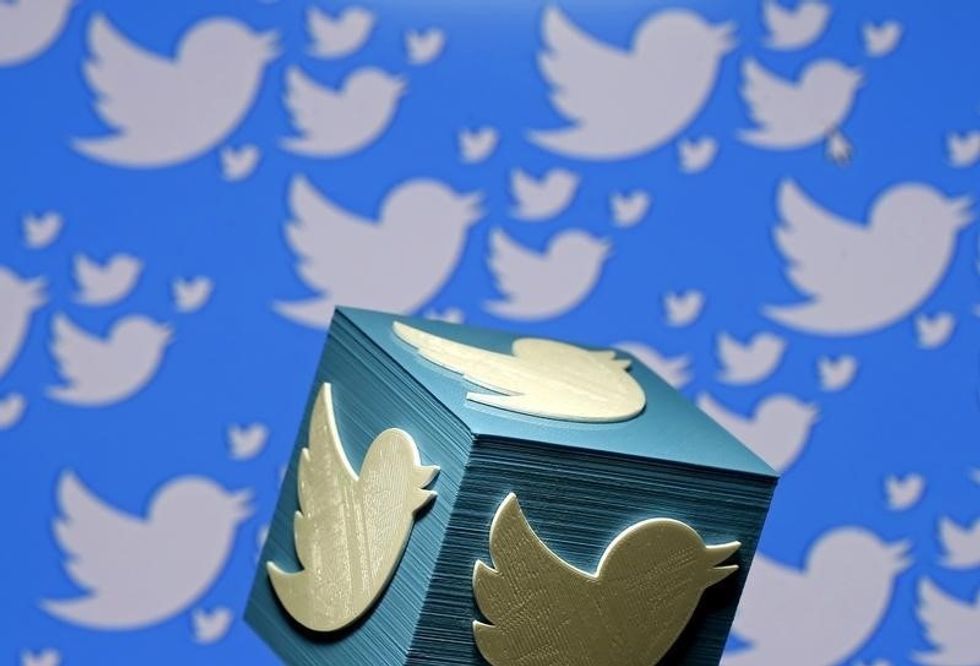 Reprinted with permission from MediaMatters.
In October, a notorious right-wing troll quietly launched an "operation" aimed at suspending progressive voices from Twitter. The plan was to use the platform's mechanisms for reporting abuse in order to silence those he perceived as attempting to censor right-wing voices. With Twitter's cooperation, and by taking out-of-context tweets that could have been made in sarcasm, the project has now become another successful entry in the playbook online trolls are using to silence progressives.
On December 6, a user on Gab — a social media platform resembling Twitter which has been dubbed a "haven for white nationalists" — commented in a "live topic" dedicated to Roy Moore (a tool similar to Twitter's trending topics) and reminded fellow Gabbers of "project Titty Twister:"
A notorious right-wing, pro-Trump troll, known online as "Microchip," launched Operation "Titty Twister" in late October, and called on his followers to report a list of progressive accounts to Twitter, which they claimed were "responsible for all bans and lockouts of Right wingers on Twitter." Microchip planned to use Twitter's blanket enforcement of anti-harassment policies to get those accounts suspended or banned:
Around the same time as Microchip's call to arms, Gab founder Andrew Torba also encouraged his followers to engage in fraudulently mass-reporting accounts on Twitter to "cause chaos:"
The strategy seems to have intensified after Twitter announced major policy changes in late November and moved to suspend or remove verified badges from the profiles of users who had posted white supremacist rhetoric and other hateful speech. Though it is unclear how many accounts have been banned or suspended as a result of this far-right troll operation, Twitter did lock the account of Buzzfeed writer Katie Notopoulos for 10 days over a six-year-old sarcastic tweet. Other far-right trolls, like Mike Cernovich and Infowars' Paul Joseph Watson, are now targeting comedian Michael Ian Black for tasteless jokes he made years ago.
The fact that far-right trolls have succeeded in manipulating Twitter has undoubtedly emboldened them, as it signifies to them that their disinformation strategies work. And the problem will continue for Twitter especially because the social media platform has applied the same one-size-fits-all metric in the application of its anti-harassment policies. As Notopoulos noted while recounting her locked account saga:
Twitter is getting played. They're trying to crack down on the worst of Twitter by applying the rules to everyone, seemingly without much context. But by doing that, they're allowing those in bad faith to use Twitter's reporting system and tools against those operating in good faith. Twitter's current system relies on a level playing field. But as anyone who understands the internet knows all too well, the trolls are always one step ahead.