Father Accused Of Killing 5 Children Treated For Mental Illness In The Past, Lawyer Says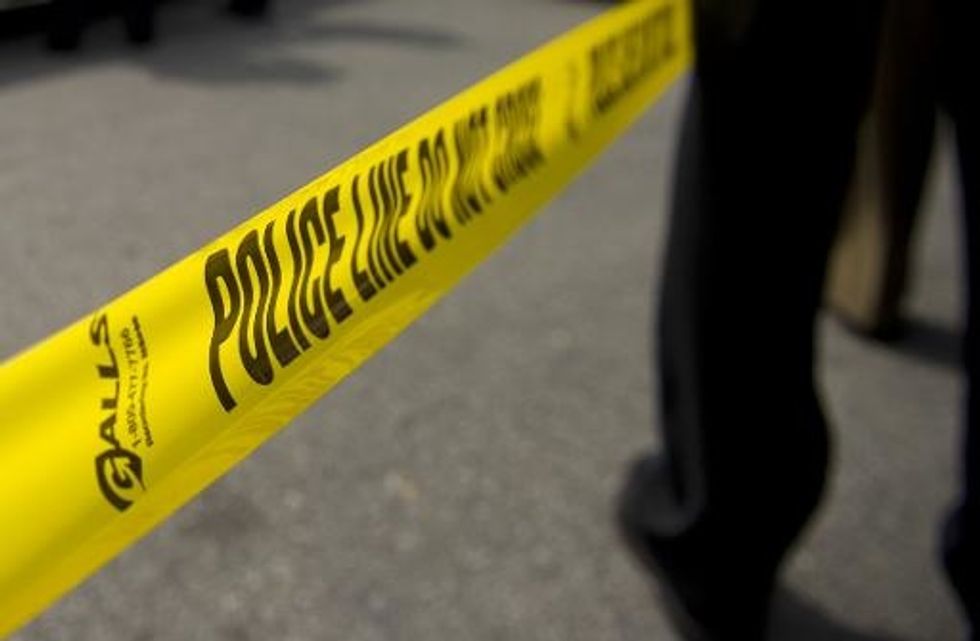 By Tim Flach, The State (Columbia, S.C.)
LEXINGTON COUNTY, S.C. — Timothy Jones Jr. waived his initial appearance in court Friday after being served with warrants charging him with killing his five children and dumping their bodies in rural Alabama.
One of his attorneys, Boyd Young, announced the decision at Lexington County bond court at a hearing held in the county law enforcement complex.
The next court hearing for Jones is set for Nov. 13, Magistrate Brian Jeffcoat said.
After Friday's hearing, attorney Aimee Zmroczek said Jones' father is upset with "the way he's being portrayed in the media," adding he thinks the reports make him "a monster."
Zmroczek also said Jones had been treated for mental illness in the past.
"We have some concerns, obviously, about his mental health. We need to make sure that gets looked at," Zmroczek said.
Jones said in court documents waiving his appearance he has been advised by his attorneys that Friday's hearing is "entirely unnecessary and will undermine my ability to receive a fair trial." Jones also expressed concerns in court documents that any comment that would come out during the hearing could influence potential jurors.
Zmroczek, whose future role in the case is unclear, said she was hired by Jones' father.
She said Jones "is scared."
Jones will be transferred to Lee County Correctional Institution Zmroczek said. County officials expressed concern about his safety in the county jail. While held overnight in the county jail, he was on suicide watch, she said.
No family members, nor his ex-wife, Amber Jones, appeared at Friday's hearing.
The bodies of his three boys and two girls — identified as Merah, 8; Elias, 7; Nahtahn, 6; Gabriel, 2; and Elaine Marie, 1 — were found in plastic garbage bags around 4:45 p.m. Tuesday outside Camden, Alabama, according to investigators.
Jones is accused of killing the children Aug. 28 at the family home in Red Bank. He had custody of the children after his 10-year marriage ended in divorce last October.
On Sept. 3, Jones' former wife, Amber, reported the children and her ex-husband missing.
Investigators entered the father and children into the National Crime Information Center database as missing, as a search for them began.
With the bodies of his children in the car, Jones traveled from South Carolina to North Carolina, Georgia, and Mississippi before finally driving to Alabama, where he dumped the bodies, investigators said.
Jones went to Mississippi last weekend because he was a graduate of the University of Mississippi and his father lives there, investigators said.
He was stopped at a checkpoint in Raleigh, Mississippi, on suspicion of driving under the influence of alcohol or drugs.
Officers there discovered the notice about the missing children and took him into custody.
Later Friday, 500 miles away in Amory, Mississippi, the five children, ages 1 to 8, will be remembered at a memorial. A poem will be read for each child, and there will be a balloon ceremony and a slide show.
AFP Photo/Jim Watson
Interested in national news? Sign up for our daily email newsletter!