#EndorseThis: FBI Director James Comey Destroys President's Credibility In Public Testimony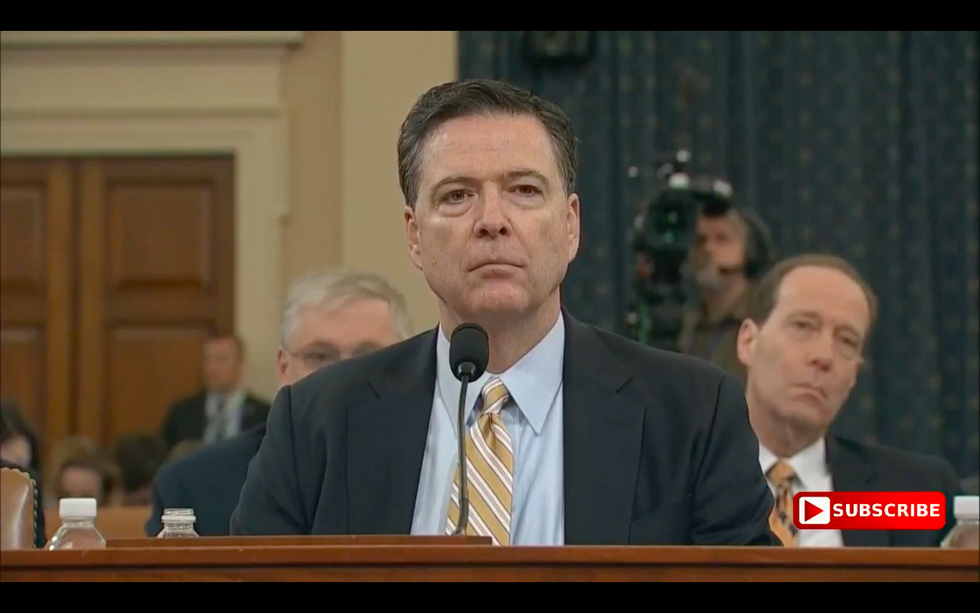 If you were still wondering whether Donald Trump lied when he tweeted an accusation against former President Obama for arranging to "tap" his phone in Trump Tower last year, FBI director James Comey settled that issue definitively today in testimony before the House Intelligence Committee.
So now we have a president whose credibility has been shredded publicly by the nation's top law enforcement officer. He can tweet, his press secretary can spin (and lie), his trolls can fulminate…but Trump stands disgraced to a degree beyond any president since Nixon.
This is an historic moment. Just click.