FBI Found Manafort Owed Russian Oligarch $10 Million in 2016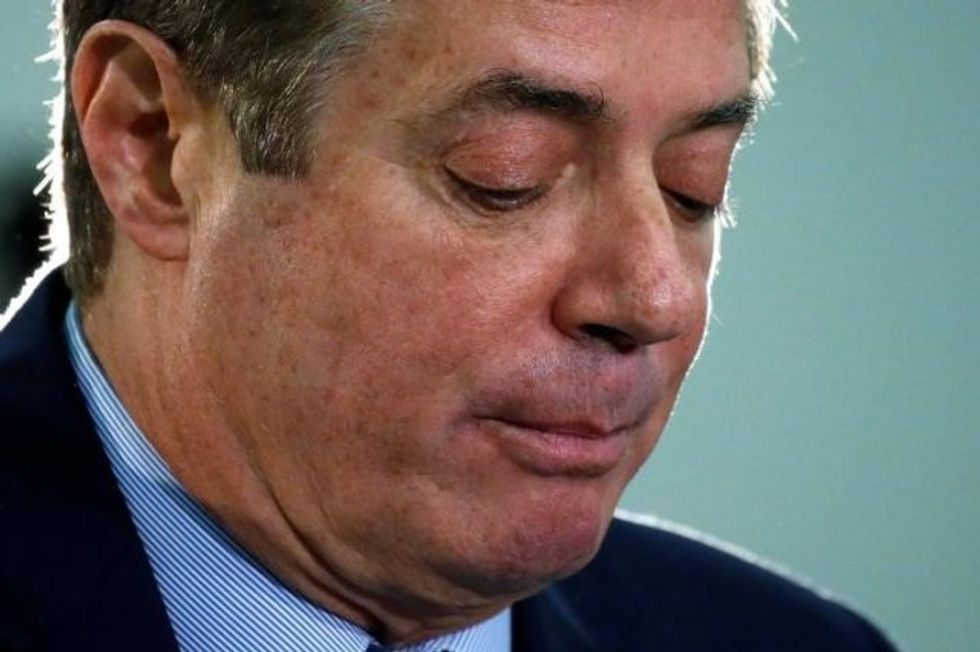 Reprinted with permission from AlterNet.
In new court documents released Wednesday, an FBI agent reported that President Donald Trump's campaign manager Paul Manafort was deeply indebted to a Russian oligarch during the presidential election, according to Reuters.
The report says that Manafort, who is facing multiple charges from special counsel Robert Mueller's team related to money laundering and acting as an undisclosed foreign agent, owed the billionaire Oleg Deripaska $10 million. Deripaska, who reportedly has close ties to authoritarian Russian President Vladimir Putin, has since been sanctioned by the U.S. government.
Though countless details have emerged about connections between the Trump campaign and Russia since the election, this one should stand out.
As MSNBC's Chris Hayes put it: "Nothing to see here, just the indicted campaign manager of the president (who worked for free) owing a Russian oligarch $10 million dollars while Russia was sabotaging the election."
Cody Fenwick is a reporter and editor. Follow him on Twitter @codytfenwick.