FBI Manhunt For San Francisco Man Surprises His Colleagues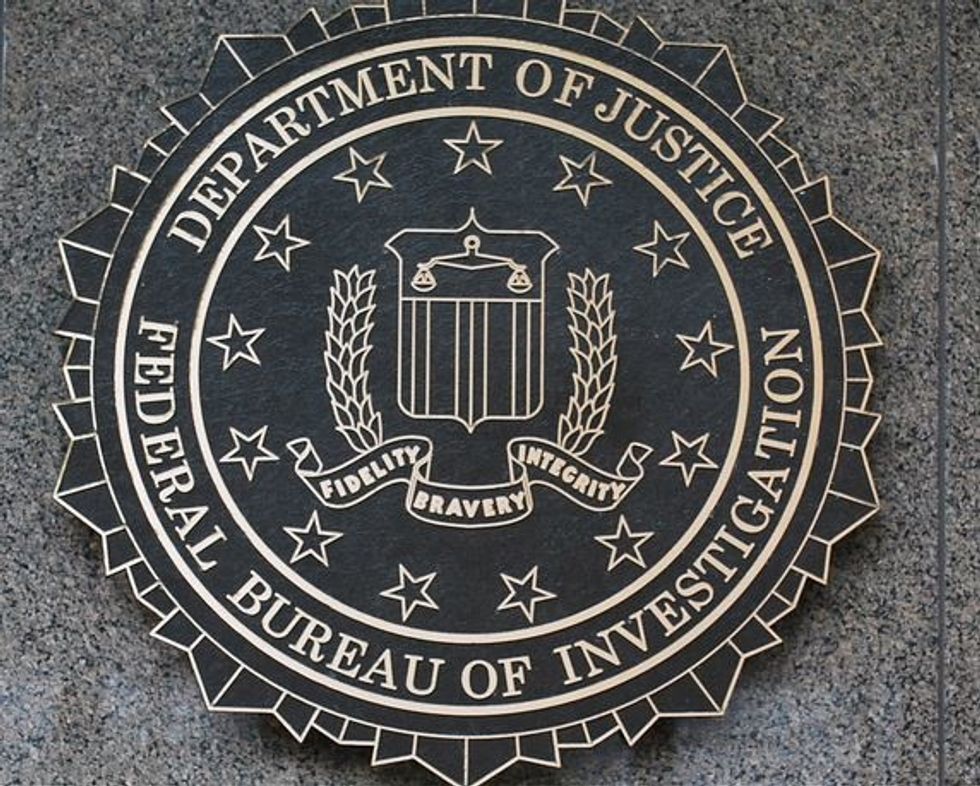 By Joseph Serna, Los Angeles Times
A nationwide FBI manhunt for a San Francisco man suspected of possessing explosives shocked some in the Bay Area public-relations industry where he is well known.
Over the weekend authorities announced they were looking for Ryan Kelly Chamberlain II after FBI agents raided his Russian Hill apartment Saturday and allegedly found explosive materials.
Chamberlain, 42, works in marketing and communications and has handled several Bay Area campaigns over the years, the San Francisco Chronicle reported.
"I'm worried about the guy. I'm hoping this ends without anybody getting hurt," Alex Clemens, founder of San Francisco's Barbary Coast Consulting, told the paper. "I'm flabbergasted that this seems to be taking place."
According to Chamberlain's website, he graduated from Iowa State University and has worked in journalism and vied for a spot on the Republican Party County Central Committee.
Building owner Martin Harband told KTVU that Chamberlain has rented an apartment in the complex for the last two years, adding that he "seemed normal" and never showed signs of unusual behavior.
But after Chamberlain was let go from his job with a sports marketing company in November, his behavior changed, one friend told the Chronicle.
"The thing is, there was a lot of strange behavior since November," the friend, Randy Bramblett, 32, said. "He stopped answering his phone. I think he became an extreme introvert."
Chamberlain should be considered armed and dangerous, the FBI said Sunday.
He was described as white, 6 feet 3 inches tall, about 225 pounds, with blue eyes and brown hair.
Authorities said Chamberlain was last seen driving a white 2008 Nissan Altima with either California or Texas license plates 7FQY085 and BX9M042, respectively.
Anyone with information regarding Chamberlain's whereabouts was urged to contact their nearest FBI office or dial 911. The FBI can be reached 24 hours a day at (415) 553-7400 in the San Francisco area. All calls are confidential. Tips can also be submitted at tips.fbi.gov.
Photo: O.maloteau via Flickr