FBI Recovers Documents Shredded And Hidden By Cohen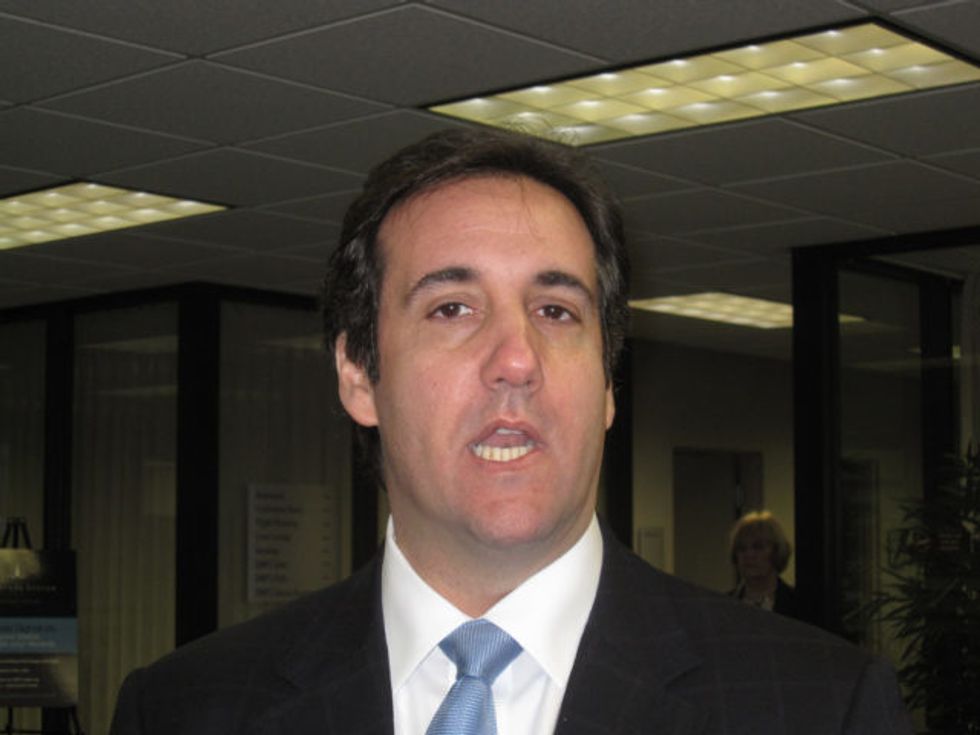 Reprinted with permission from AlterNet.
When federal investigators searched and seized documents from the work and home of Michael Cohen, President Donald Trump immediately denounced the action taken against his lawyer and seemed fearful about what the records might show.
In a new court filing from the FBI on Friday, it has now become clear why: Investigators have uncovered a large trove of documents and data that Cohen appears to have kept hidden.
The letter reveals that investigators reconstructed 16 pages of Cohen's documents that had been shredded — indicating that they contained sensitive information he was trying to conceal.
The FBI also now has 731 pages of messages that Cohen sent on apps such as WhatsApp and Signal. These programs allow users to message other people while keeping the content of their texts encrypted. If Cohen was conducting criminal business over his phone, he was almost certainly using an encrypted messaging app — and the FBI may now have evidence of those crimes.
In addition, the FBI has two of Cohen's BlackBerry phones. While it has been able to extract 315 megabytes of data from one of the phones, the bureau notes that it is "in the process of attempting to extract data from the second phone."
Cody Fenwick is a reporter and editor. Follow him on Twitter @codytfenwick .