FDA To Drastically Increase Trans Fat Regulations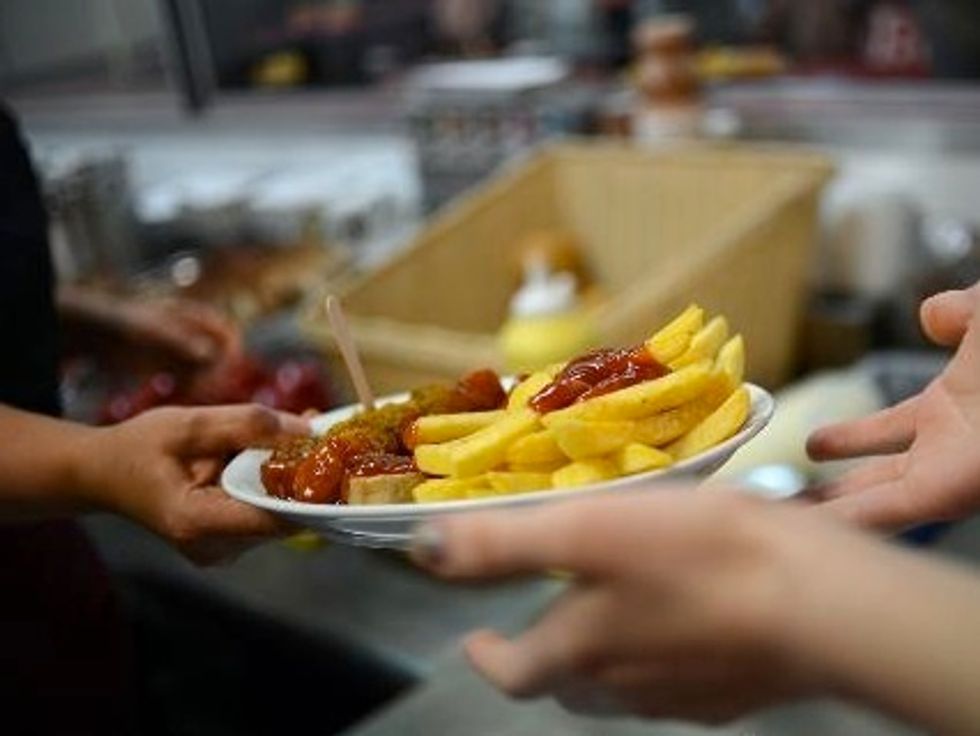 On Thursday, the Food and Drug Administration took steps to all but eliminate trans fats from all foods sold to American consumers.
Until today, the FDA categorized partially hydrogenated oils, the source of trans fats, as "generally recognized as safe." Salt and caffeine are examples of other products categorized by the FDA as "generally recognized as safe." After a statement made by the FDA today, however, this is all set to change.
"Partially hydrogenated oils (PHOs), the primary dietary source of artificial trans fat in processed foods, are not 'generally recognized as safe' for use in food," the FDA said.
The FDA has given a 60-day period for companies to present evidence that scientifically shows trans fats are, in fact, safe to eat. It's a tall order, according to the New York Times, because there is overwhelming scientific evidence that shows the damaging effects of trans fats. If the order holds after the 60-day period, trans fats would then be considered a "food additive," and only be used in food after authorized by regulators.
In fact, food manufacturers have — on their own — already significantly decreased the amount of trans fats in food. But, products like margarine, microwave popcorn, coffee creamers, and desserts are still heavy in trans fats. "Food manufacturers have voluntarily decreased trans fat levels in many foods in recent years, but a substantial number of products still contain partially hydrogenated oils, which are the major source of trans fat in processed food," said Michael Taylor, the FDA's deputy commissioner for foods and veterinary medicine.
The move could prevent as many as 20,000 heart attacks and 7,000 deaths a year, according to FDA commissioner Dr. Margaret A. Hamburg.
Outgoing New York City mayor Michael Bloomberg (I) is already claiming victory for the FDA's push to impose stricter regulations on trans fats. Under Bloomberg, who made public health a pillar of his administration, New York restaurants were barred from serving food with trans fats. Bloomberg made his influence on this issue clear in a statement today: "Seven years ago we became the first city in the nation to prohibit restaurants from using trans fats. Since then, at least 15 states and localities have followed suit and banned trans fats – and more than 10 fast-food chains have eliminated trans fats entirely," Bloomberg said. "Today, we're greatly encouraged that the FDA proposed measures that would virtually eliminate the artery-clogging and unnecessary ingredient from our nation's food supply."
AFP Photo/Johannes Eisele