Fed 'Close' To Hiking Rates, U.S. Economy Near Normal: Lockhart
@reuters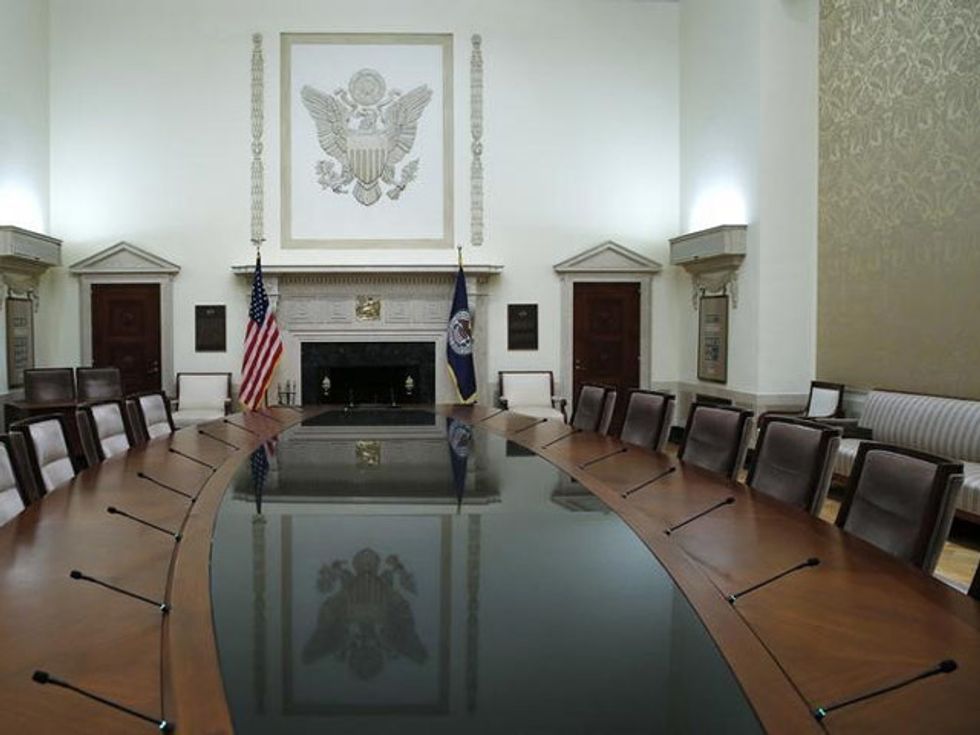 ATLANTA (Reuters) — Economic conditions in the United States have largely returned to normal and a Federal Reserve decision to raise interest rates should come soon, Atlanta Fed President Dennis Lockhart said on Monday.
"I think the point of 'liftoff' is close," Lockhart said in prepared remarks for an address to the Atlanta Press Club. "The economy has made great gains and is approaching an acceptable normal… conditions are no longer extraordinary."
Lockhart, regarded as a centrist on the U.S. central bank's policy-setting committee, did not in his prepared remarks repeat recent comments in which he said he is ready to vote for a rate hike next month.
But he made clear he feels the economy has cleared the major hurdles that he saw earlier in the year.
Risks from abroad, whether a Greek exit from the euro zone or a meltdown in China, have receded, he said. While oil prices have made it difficult to gauge inflation, he said the U.S. economy is now arguably "just a shade" from full employment, putting the Fed in reach off one of its key goals.
Lockhart said he is confident inflation will rise in the coming months as the economy continues to strengthen.
"Compared to earlier in the year, we know a lot more and can shelve some concerns," Lockhart said. "We are getting closer and closer to what feels like a healed state."
Since May, Lockhart has pointed to a likely September rate hike, and his comments have firmed alongside continued strong employment growth. Four of the current 10 voting members of the Fed's policy-setting committee have publicly put September in play – Lockhart, Fed Governor Jerome Powell, San Francisco Fed President John Williams and Richmond Fed President Jeffrey Lacker.
Chicago Fed President Charles Evans is the only committee member to have taken a public stand against a September increase, though others like New York Fed President William Dudley and Fed board member Lael Brainard have cited overseas risks and other issues that they feel could slow the U.S. recovery.
Fed Chair Janet Yellen has said she feels a rate hike will be appropriate later this year, without indicating a preference.
But Lockhart said on Monday he agreed with Yellen and many others that the rate hike path should be gradual once an initial increase is approved. The Fed's overnight lending rate has been near zero since 2008.
Lockhart said rates should rise slowly to nurse the U.S. recovery along.
"Policy will likely transition from being aggressively stimulative toward merely stimulative," he said.
(Reporting by Howard Schneider; Editing by Paul Simao)
Photo: The conference table of the Federal Reserve Board of Governor is seen empty at Federal Reserve Board headquarters in the conference room at the Federal Reserve Board in Washington, February 3, 2014. (REUTERS/Jim Bourg)