Federal Board OKs Release Of 'Forever Prisoner' Who Learned Yoga At Guantanamo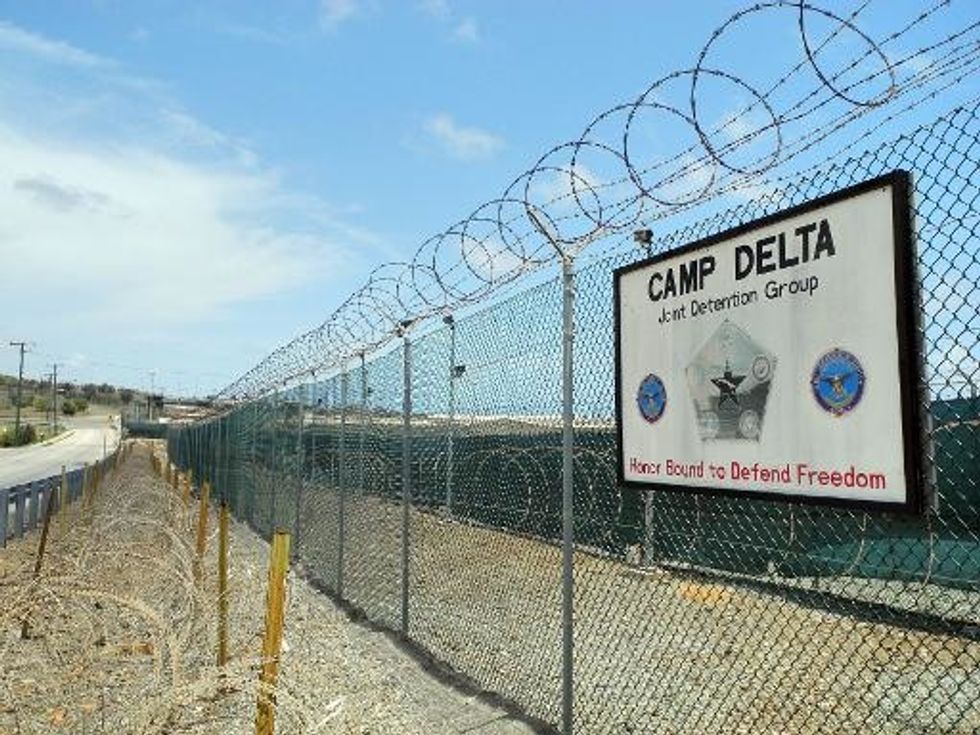 By Carol Rosenberg, The Miami Herald
GUANTANAMO BAY NAVY BASE, Cuba — A government parole board Wednesday cleared for eventual release a yoga-practicing prisoner who was brought to Guantanamo as a Taliban footsoldier and wants to leave this prison for a fresh start in a third country rather than his native Yemen.
"Forever prisoner" Ghaleb Nassar al Bihani, 35, told representatives of six U.S. government agencies on April 8 that he had read the biographies of the Rev. Dr. Martin Luther King Jr. and the Dalai Lama at Guantanamo and aspired to live "an ordinary life."
Bihani has been held without charges since Dec. 30, 2001, when Afghan allies brought him to U.S. forces with wounds from a prisoner-of-war uprising.
His lawyer announced that he had been cleared for release and, although the Pentagon did not immediately announce the board decision, a spokesman agreed.
"I can confirm that Ghaleb Nassar al Bihani, currently held as a law of war detainee, was recently recommended for transfer as soon as practicable, by the interagency Periodic Review Board," said Army Lt. Col. Myles B. Caggins III, a Defense Department spokesman.
The Yemeni's new designation as eligible for release means that of Guantanamo prison's 154 captives, 43 are now considered indefinite detainees and 78 could leave once the State Department negotiates transfer deals. The rest include three convicted war criminals and other captives either awaiting trial or considered possible tribunal candidates.
Bihani is the third so-called "forever prisoner" whose status was changed by the Periodic Review Board that President Barack Obama ordered set up and has so far heard from six captives. The board chose to continue holding another Yemeni indefinitely and has yet to rule in two other cases.
Bihani's lawyer and a military officer assigned to his case described him to the board as a soldier who was the rank equivalent of a U.S. Army private. They said he had become fed up with life on the fringes of jihad, and described him as a sickly man with unchecked diabetes who finds escape on the cellblocks in yoga.
An intelligence assessment compiled for the board described Bihani as a sometime prison camp troublemaker, who was "almost certainly" a trained former member of al-Qaida whose brothers are former Afghan jihadists.
His attorney, Pardiss Kebriaei of the Center for Constitutional Rights in New York, said "the security and other agencies on the board rightly determined that his continued detention of more than 12 years is unnecessary."
She called him "an assistant cook 12 years ago for a Taliban-affiliated group that no longer exists" who is "seriously ill."
Kebriaei said the Yemeni would prefer "resettlement in a third country, where he may begin a new life. He would also accept repatriation to Yemen."
AFP Photo/Chantal Valery