Federal Judge Finds Police Weren't Excessive With Occupy Philadelphia Protesters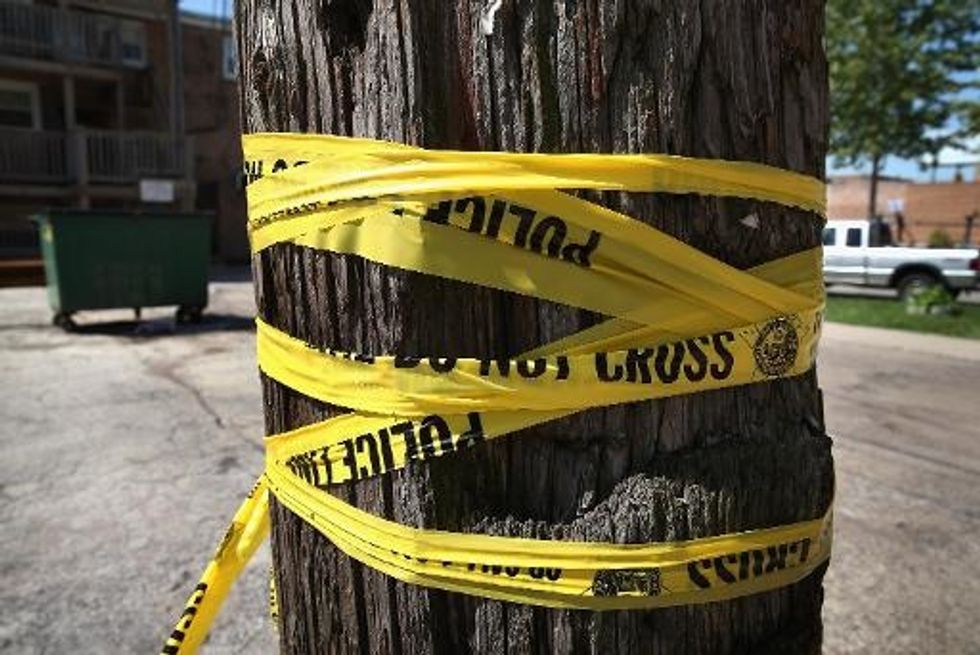 By Jeremy Roebuck, The Philadelphia Inquirer
PHILADELPHIA — A federal judge has dismissed claims that city police used excessive force and performed unreasonable searches when dismantling an Occupy Philadelphia encampment on Dilworth Plaza in 2011.
But in the case brought by 26 of the demonstrators, U.S. District Judge Berle Schiller ruled this week that their attempts to secure damages for unlawful arrest, retaliation and other alleged civil rights violations could proceed to trial.
In a November lawsuit, the protesters contended that police, under the direction of Commissioner Charles H. Ramsey, violated their rights to free speech and assembly by arresting them without probable cause.
The Nov. 30, 2011, clash came as city officials urged the Occupy encampment to move after seven weeks of protests outside City Hall. At the time, Mayor Michael Nutter said the site needed to be cleared for an already scheduled $50 million renovation to the plaza.
The protesters contended they complied with police orders, and began marching north on Broad Street — only to be arrested anyway. They were charged with conspiracy, failure to disperse and blocking a roadway. All were later acquitted.
In his opinion Tuesday, Schiller said that the protesters had not provided detailed information in court filings to suggest officers used excessive force against them. The suit only describes threats of detainment and officers' efforts to restrict the protesters' movements, actions Schiller described as "routine in the course of an arrest."
Likewise, protesters did not detail specific searches nor explain how they were improper, the judge said.
The civil suit is one of several filed in response to clashes between Occupy protesters and police across the country. The Occupy Wall Street movement began in September 2011 with demonstrations in New York City's Zucotti Park over rising income inequality.
AFP Photo/Scott Olson