Federal Judge Speeds Hearing On Trump Financial Records
@Snipy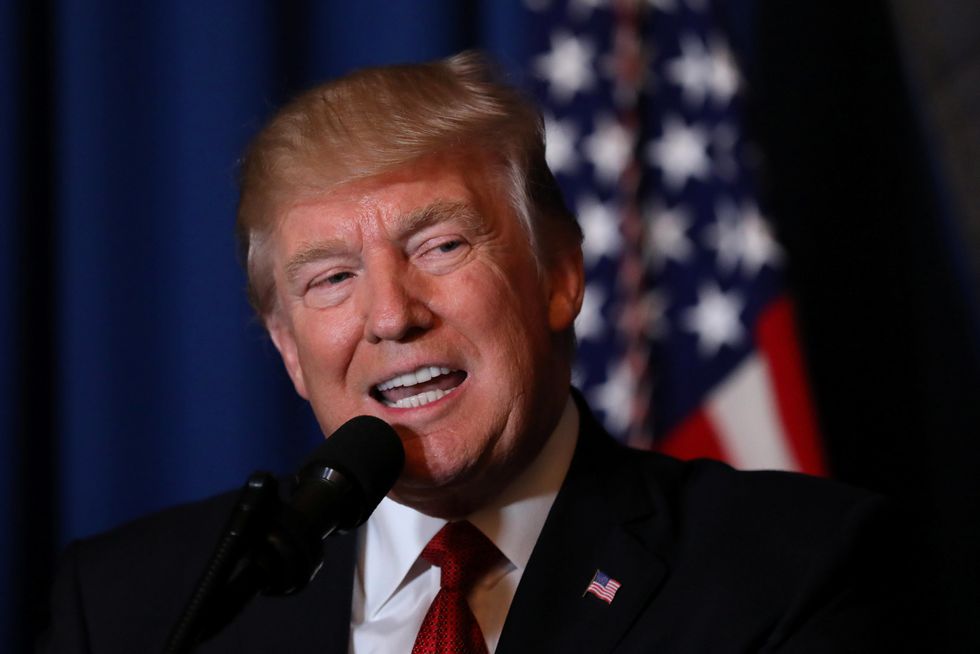 A federal judge just decided to accelerate one of Trump's court battles over his financial records. Now, the president only has until May 14 to prepare for a court hearing on the matter.
The judge moved things up because, as his order noted, both sides have already fully briefed the issue and there's no need for another round of written material. The case had previously been structured so that the case would proceed in stages, but now things will move much faster.
Last month, the House Oversight Committee subpoenaed Trump's accounting firm, Mazars, requesting 10 years worth of financial audits and underlying documents that explain Trump's financial condition.
Trump sued the Oversight Committee to keep Mazars from revealing anything about his dealings. The Trump Organization, Eric Trump, Donald Trump, Jr., and Ivanka Trump all joined the lawsuit because they're all implicated in Trump's disreputable business dealings too.
Trump is seeking a preliminary injunction to prevent Mazars from complying with the subpoena until the court case between Trump and the Oversight Committee is concluded. It's likely Trump hoped this matter could be dragged out a bit longer, as all he really wants to do is tie up the House in litigation until after the 2020 election.
The accounting firm has taken no position in the litigation. It merely said it agreed the subpoena does compel them to produce documents, but the dispute is between Trump and the Oversight Committee. With that, they said they don't need to participate in the hearing.
Trump's argument in this case is unique, but entirely in keeping with who Trump is. He alleges Rep. Elijah Cummings (D-MD), chair of the House Oversight Committee, has made clear that he wants to see Trump's financials for a law enforcement purpose, not a legislative purpose, and that even if Cummings intends to pass later legislation that would prevent Trump's actions from occurring again in the future, that's still improper.
Put another way, Trump's argument is essentially that it isn't fair that Congress is looking into his financial misdeeds. It's quite the argument for a sitting president to have to make.
Trump is doing everything to try to stop the House from performing its constitutionally mandated oversight duties, but he's running out of options.
Published with permission of The American Independent.