Federal Reserve Could Hike Rates Sooner Than Expected, Yellen Warns
@AFP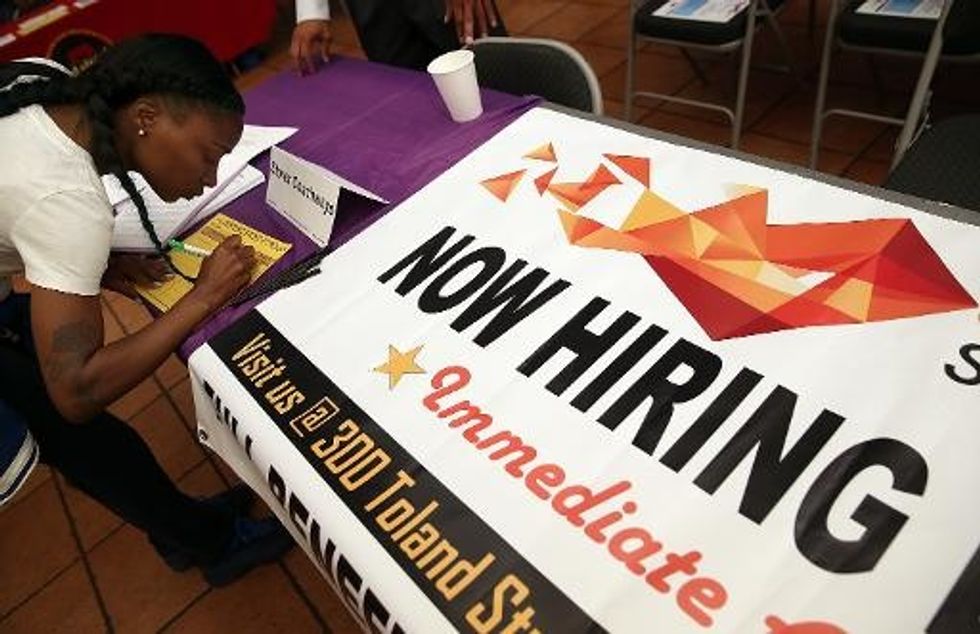 Washington (AFP) — The Federal Reserve could raise its interest rate sooner than expected as the jobs market improves, Fed Chair Janet Yellen said Tuesday, adding the Fed was closely watching for risks.
Yellen, in testimony to Congress, said the policy-setting Federal Open Market Committee (FOMC) was closely following developments in the economy to determine the future path of interest rates.
"If the labor market continues to improve more quickly than anticipated by the committee, resulting in faster convergence toward our dual objectives, then increases in the federal funds rate target likely would occur sooner and be more rapid than currently envisioned," Yellen told the Senate Banking Committee.
But, she said, the future path of interest rates "likely would be more accommodative than currently anticipated" if economic performance is disappointing.
Yellen said the economy was continuing to make headway toward the Fed's dual goals of maximum employment and price stability of around 2.0 percent inflation.
But, she noted, there was considerable uncertainty surrounding the Fed's projections for economic growth, unemployment, and inflation.
"FOMC participants currently judge these risks to be nearly balanced but to warrant monitoring in the months ahead."
AFP Photo / Justin Sullivan
Interested in economic news? Sign up for our daily email newsletter!