Feds Seek To Shield 'Highly Classified' Papers Removed From Mar-A-Lago
@LauraClawson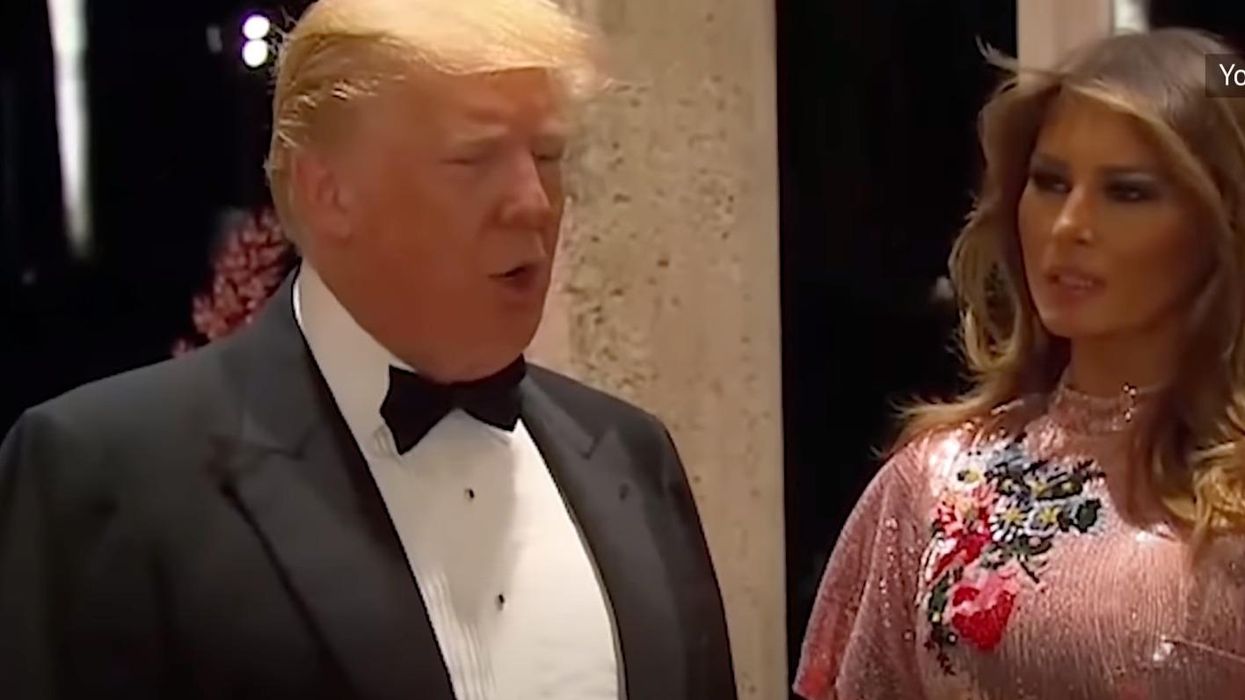 Youtube Screenshot
In a Monday court filing, the Justice Department asked a federal court not to unseal the affidavit showing probable cause for the warrant to search Mar-a-Lago, giving reasons that underscore the hot water Donald Trump appears to be in.
Disclosing the affidavit now would, according to the filing, "cause significant and irreparable damage to this ongoing criminal investigation." It would do that by revealing, "among other critically important and detailed investigative facts: highly sensitive information about witnesses, including witnesses interviewed by the government; specific investigative techniques; and information required by law to be kept under seal."
That's not all: "The fact that this investigation implicates highly classified materials further underscores the need to protect the integrity of the investigation and exacerbates the potential for harm if information is disclosed to the public prematurely or inappropriately.
The Justice Department argued to the court that, if the affidavit were released, it would require extensive redactions—that, in fact, "the affidavit cannot responsibly be unsealed in a redacted form absent redactions that would be so extensive as to render the document devoid of content that would meaningfully enhance the public's understanding of these events beyond the information already now in the public record." But if it wasn't redacted to that extent, according to the government, that's where the integrity of the investigation, the need to obscure information relating to highly classified materials, and the need to protect the identities of the agents and witnesses involved could all be compromised.
The Justice Department is not here to play—not that we thought it was once Mar-a-Lago was searched.
Reprinted with permission from Daily Kos.