Fire Robert Mueller? Why That Trump Doomsday Scenario Won't Work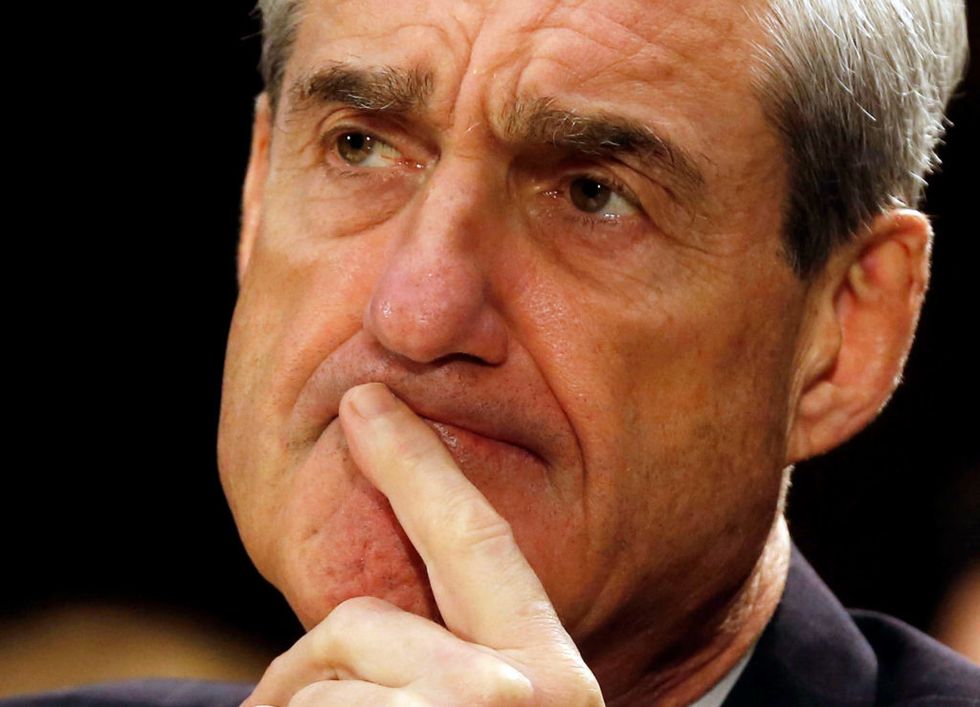 Fire Robert Mueller.
That is the doomsday scenario formulated by some of the president's most extreme backers, who are obviously terrified by the potential findings of the special counsel's investigation of illicit connections between the Kremlin and the Trump campaign.
Last Saturday evening, Ann Coulter — whose interpretation of reality is always suspect — fired off an especially loony tweet: "Now that we FINALLY got Comey to admit Trump not under investigation, Sessions should fire Mueller. Why do we need a special counsel now?" The former FBI director admitted only that Trump himself was not formerly under investigation, of course — and the special counsel's purpose is not only to investigate the president but also his 2016 campaign, including the conduct of his aides, as well as the broader issue of Russian interference in the American electoral process. Still other voices on the far right have chimed in to suggest that Trump should dismiss Mueller — including Newt Gingrich, who only last month praised his appointment.
With its echoes of Richard Nixon's infamous "Saturday Night Massacre" during Watergate, firing Mueller sounds like an insane, almost suicidal proposition. And yet when asked by George Stephanopoulos on ABC News' This Week whether the president would promise not to interfere with the special counsel probe, his lawyer Jay Sekulow offered no such guarantee — feeding speculation about what Trump might do.
But should Trump and his minions decide that Mueller must go before he has a chance to indict one of them, they will confront a major legal obstacle. Federal law clearly and specifically prohibits anyone, including the president, from dismissing a duly appointed special counsel, except the attorney general. And because Attorney General Jeff Sessions is recused from the Russia case, he can't fire Mueller any more than the president can. That leaves deputy attorney general Rod Rosenstein, who appointed Mueller in the first place. He seems unlikely to carry out such a travesty of justice, only to go down in historical disgrace as Trump's Robert Bork.
Perhaps Trump will fire Sessions and then pardon him, in order to appoint a new attorney general who would then fire Mueller at the president's command. That plan is unlikely to impress a majority of the Senate, which would have to confirm a replacement for Sessions.
Yet the fact that Coulter, Gingrich, and other "conservatives" would contemplate this scheme tells us more about them than whether Trump could get away with such blatant corruption and lawlessness. If the president is listening to them, he will only hasten his own political demise.