Fitch Downgrades Malta One Notch To A
@AFP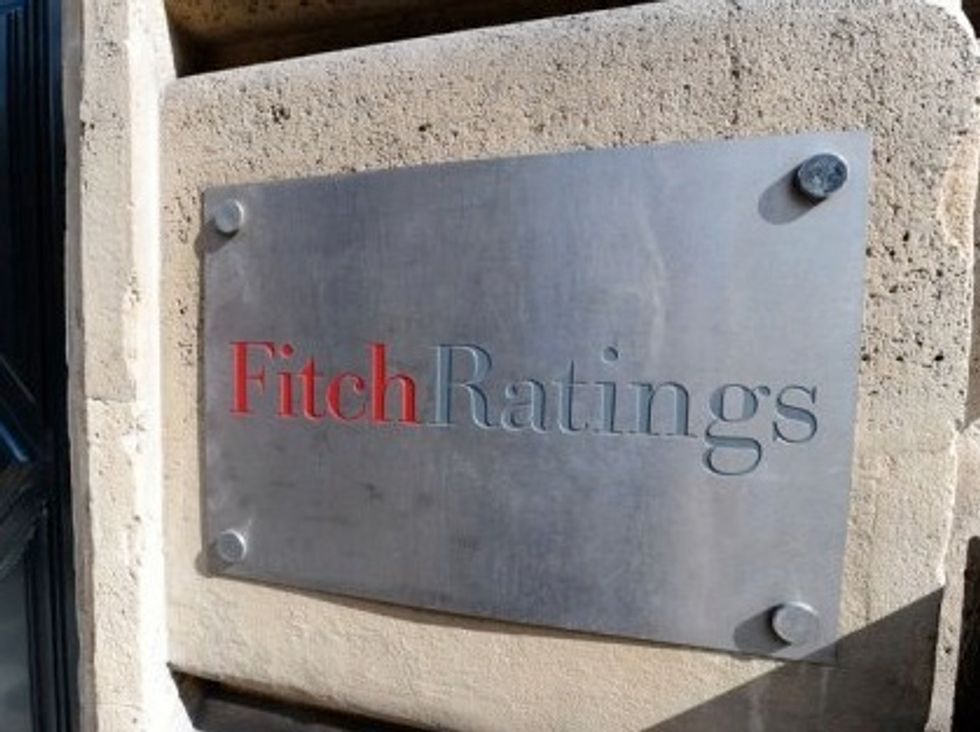 PARIS (AFP) – Fitch downgraded Friday its credit rating for Malta by one notch to 'A', warning the eurozone member was not getting control over its public finances.
"There has been significant fiscal slippage …. (and) public debt dynamics are worsening," said Fitch.
Malta's public deficit came in at 3.3 percent of GDP last year, above the EU's 3.0 percent ceiling, and it is set to rise to 3.6 percent this year according to Fitch's estimates.
It forecasts Malta's public debt to peak at 74 percent of GDP next year, but stay near that level until 2020.
"In Fitch's view, the authorities' response to the 2012 fiscal deterioration has been slow," it said, and warned of the problem of contingent liabilities and funding for the pension system.
Fitch said the outlook on the 'A' rating is stable.
Photo Credit: AFP/Miguel Medina