Florida Beaches With Lots of Privacy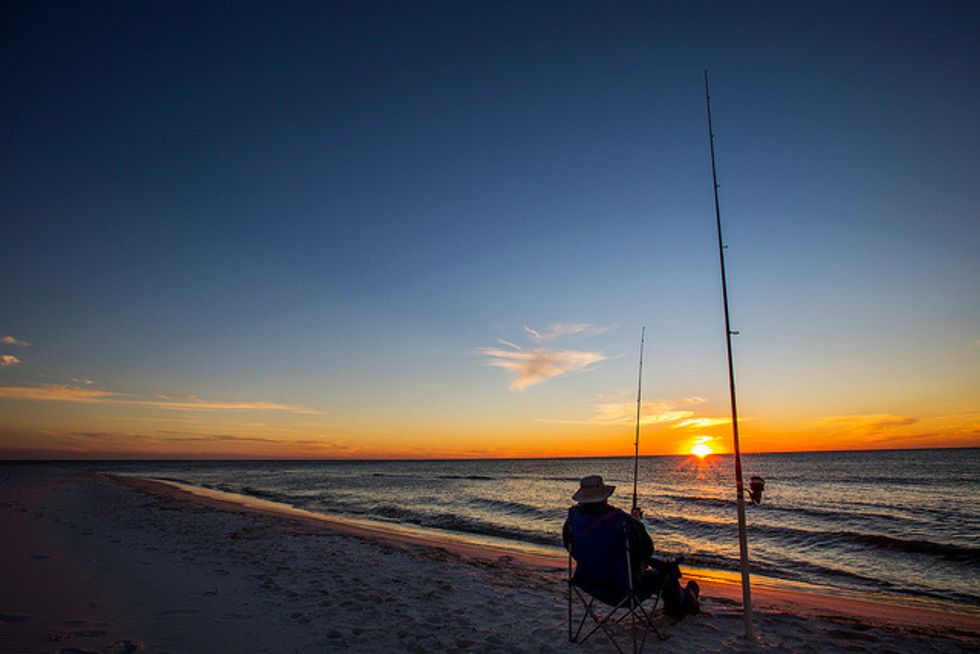 Fall is almost here, and soon winter will follow. But you don't have to wait until next summer to think about some relaxing days at the beach when Florida is just a short distance away by car, air, or train. And as popular a destination as it is, even Florida has some off-the-beaten path beaches on both coasts that will provide the ultimate in relaxation, bright sunshine, and long ribbons of pristine sand.
Photo: Flickr via VISIT FLORIDA Editor
Cayo Costa State Park
There are over nine miles of beaches on this Gulf Coast barrier island, along with mangrove swamps and assorted wildlife that make this a perfect destination.
Photo: Flickr via kapDave
Clam Pass Beach
This Naples beach comes with white, sugary sand and water so shallow an adult can stand in the water, except at high tide.
Photo via Naples Beach Adventures
St. Lucie Inlet State Park
St. Lucie Inlet State Park, a quiet, east-coast barrier island on the Intracoastal Waterway, is reachable only by boat.
Photo: Flickr via Kim Seng
Jupiter Island
Jupiter, an east-coast barrier island has a surprise for you. At the end of the beachfront road is access to a two-mile long public beach, but there aren't any signs to tell you about it.
Photo: Flickr via Phil's 1stPix
Barefoot Beach Park
This is one of the best beaches on Florida's west coast. Though located in Naples, you may just think it's your own private preserve.
Photo: Flickr via dan erickson

Tigertail Beach Park
Located on Marco Island in the Gulf of Mexico, you will find a wild three-mile long spit of sugar-white sand across the lagoon from Tigertail's developed side.
Photo via MarcoVilla

Lovers Key
This west coast barrier island park has a two-mile long beach and is home to manatees, dolphins, marsh rabbits, and bald eagles.
Photo via Florida State Parks