Florida Clears Key Hurdle To 'Medical Marijuana'
@AFP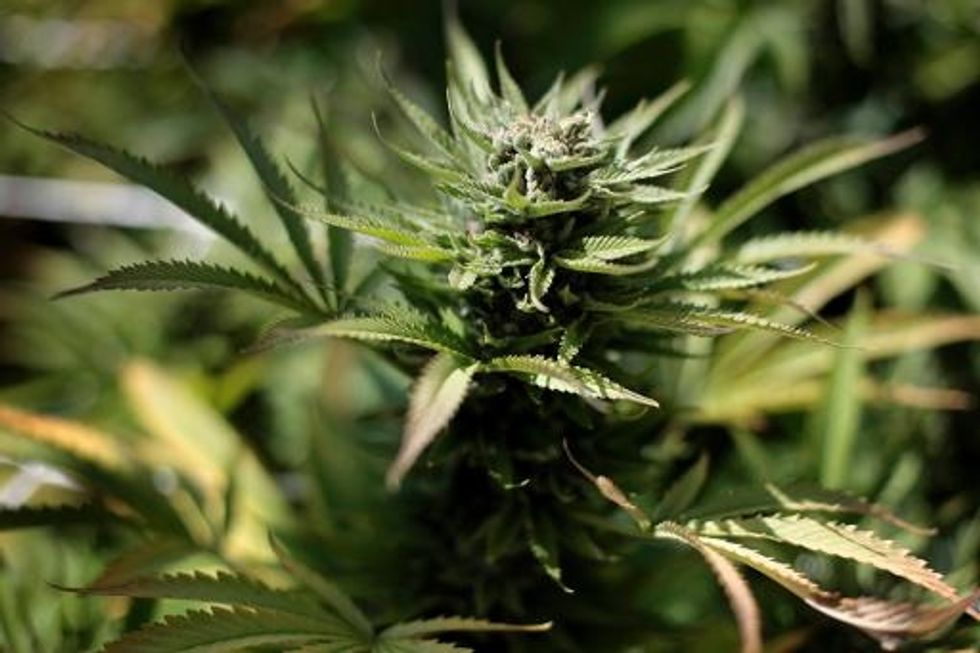 Miami (AFP) – Organizers in Florida have collected enough signatures to put a measure on legalizing medical marijuana to a vote, activists announced on Monday.
Advocates seeking to legalize pot for medicinal purposes in Florida said they exceeded the 683,149 signatures needed to put the measure on the ballot by almost 40,000.
They now must await a ruling from the state Supreme Court on the legality and the wording of the measure, which is being challenged by state officials.
"We're thrilled that we got the signatures we needed to get on the ballot," said Ben Pollara, campaign manager of People United for Medical Marijuana, in a statement.
"We're thrilled at the prospect of making history in Florida and helping Floridians decide compassionate care laws," added Pollara, who said a total of 722,416 signatures were collected across the state ahead of Friday's deadline.
Republican Governor Rick Scott and conservative politicians in the state have vowed to fight the measure, which voters will have the chance to weigh in on in the November 4 election.
The issue of recreational and medical cannabis use is controversial in the United States, where opponents fear criminality tied to drug abuse and addiction, and say pot use could lead to dependence on harder drugs.
Public opinion on the matter has been changing quickly, however.
President Barack Obama in an interview published last week said he believes that smoking pot is no more dangerous than drinking, although he still considers it a "bad idea."
Earlier this month, New York Governor Andrew Cuomo announced that he will authorize the medical use of marijuana, making his one of nearly two dozen U.S. states to do so.
California in 1996 became the first state to legalize medical marijuana.
Meanwhile, Colorado has gone one step further, allowing adults in the state beginning this month to buy small amounts of marijuana for recreational use.
The state of Washington took a similar measure, set to take effect in the coming months.
According to an October 2013 Gallup poll, 58 percent of Americans favor legalizing marijuana.
AFP Photo/Desiree Martin