Ford Recalls 101,000 Vehicles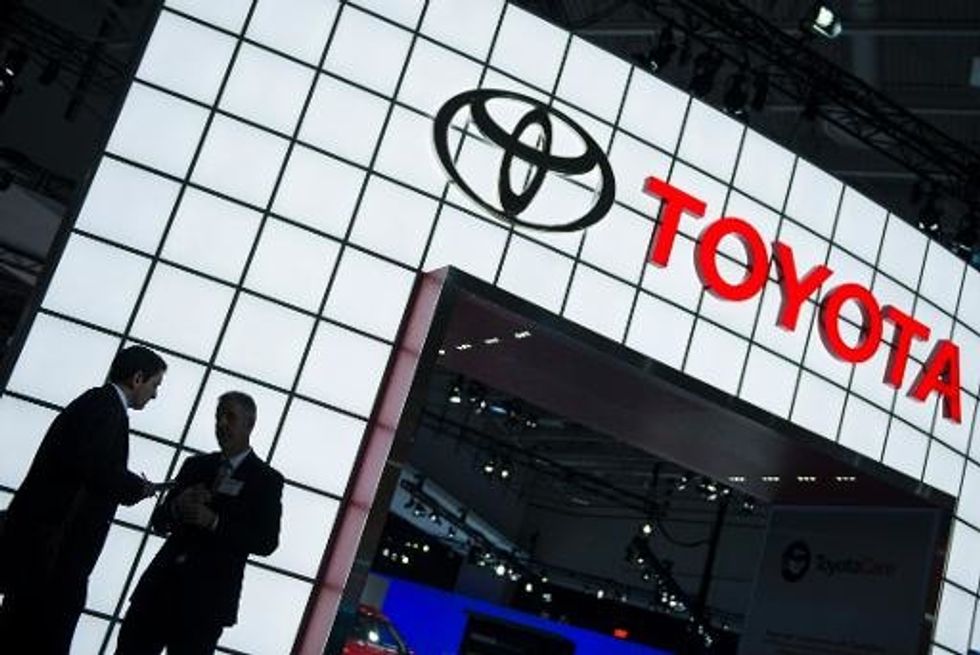 By Jerry Hirsch, Los Angeles Times
This year's record wave of automotive recalls continued Tuesday with Ford Motor Co. calling back about 101,000 vehicles in North America — including its Edge and Flex sport-utility vehicles, for a variety of problems.
This latest action demonstrates how automakers are recalling vehicles for major defects and minor issues. The recalls included more than 90,000 SUVs and sedans that can have a linkage problem that shuts off power to the wheels, as well as 368 Transit Connect commercial vans because the brake fluid reservoir cap has a European rather than U.S. label.
Automakers have become sensitive to recalls after Toyota paid a $1.2 billion federal fine this year for misleading regulators about defects, and General Motors became the target of numerous federal investigations for waiting about a decade to recall cars with a faulty ignition system linked to more than 50 crashes and at least 13 deaths.
Ford's recalls bring the number of vehicles called back by automakers in the U.S. to about 40 million this year, surpassing the previous high of 30.8 million, in 2004.
GM accounts for about 26 million of the recalled autos. There also have been large recalls by Toyota, Subaru, Nissan, Honda and others. Without GM, the industry has recalled about 14 million vehicles this year, about two-thirds of the number all automakers recalled in the U.S. in all of last year, according to data from the National Highway Traffic Safety Administration.
Ford's action includes 92,022 Taurus, Lincoln MKS and Police Interceptor sedans, and Flex and Lincoln MKT SUVs, all from the 2013-2014 model years. It also includes 2012-2014 model year Edge and 2014 MKX SUVs.
All of these vehicles have a potential problem where the linkage in the powertrain to the right front wheel can break. When that happens, the engine still runs but the wheels don't get power. Additionally, this condition may result in the car rolling away from a parked position if the gearshift is placed in "park" without the parking brake being activated. No accidents or injuries have been attributed to this problem.
Dealers will inspect the vehicles and replace parts if they see problems.
Ford also recalled 197 Fiesta compact cars from the 2014 model year because the fuel tank supplier left out an adhesive layer and the tank can leak and start a fire. Dealers will replace the fuel tanks in these cars. There were no incidents reported linked to this potential problem, the automaker said.
Additionally, Ford recalled 2,124 Escape SUVs in North America because the panorama roof glass may have an improperly cured urethane bond between the glass and the attaching bracket. The roof can leak and the glass can come loose. No accidents or injuries have been attributed to this condition.
Also, 6,000 Ford commercial vehicle and motor home chassis were recalled, either for an electrical problem or an issue with the brake system, depending on the vehicle.
AFP Photo/Brendan Smialowski