Ford Recalls Vehicles Over Steering, Back Seat Issues
@AFP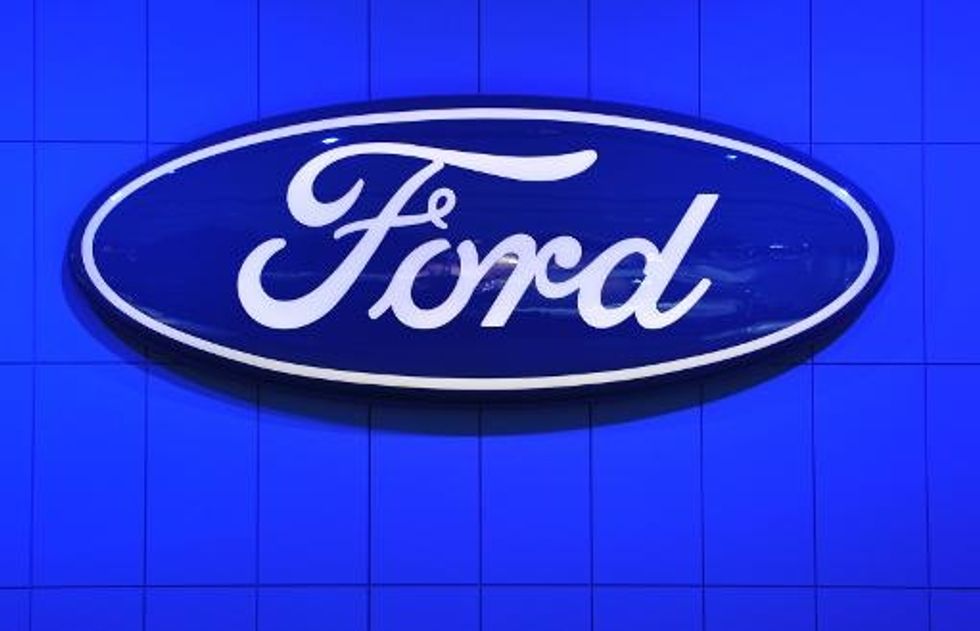 New York (AFP) – Ford Motor issued two vehicle recalls Monday, one to fix a corrosion risk that could affect steering and another to replace seat frames that do not meet safety standards.
Ford said it was recalling about 385,7500 Ford Escape sport-utility vehicles in the model years 2001-2004 to address a potential subframe corrosion issue that could cause the lower control arm to separate, resulting in reduced steering control and an increased crash risk.
The number-two US automaker said it was aware of one crash that may be related to the issue, but knew of no injuries.
Dealers will install a reinforcement crossbrace to prevent the separation.
Affected vehicles included some that were originally sold or currently registered in high-corrosion states or provinces, where road salt is used extensively to counter icy conditions. Most of the recall affects some 48,950 Ford Escape SUVs in the United States and about 37,000 in Canada.
The second recall affects about 48,950 Ford Fusion, Lincoln MKZ, Ford Escape and C-MAX vehicles in the model years 2013-2014.
Ford said that some seat back frames may have been produced with sub-standard welds, potentially increasing the risk of injury in certain collisions.
No accidents or injuries have been linked to this problem, Ford said.
Dealers will replace the suspect seat back frames and associated parts on the vehicles. Most of them — 42,972 — are located in the U.S.
AFP Photo/Stan Honda