Former Aide To British Prime Minister To Be Retried On Bribery Charge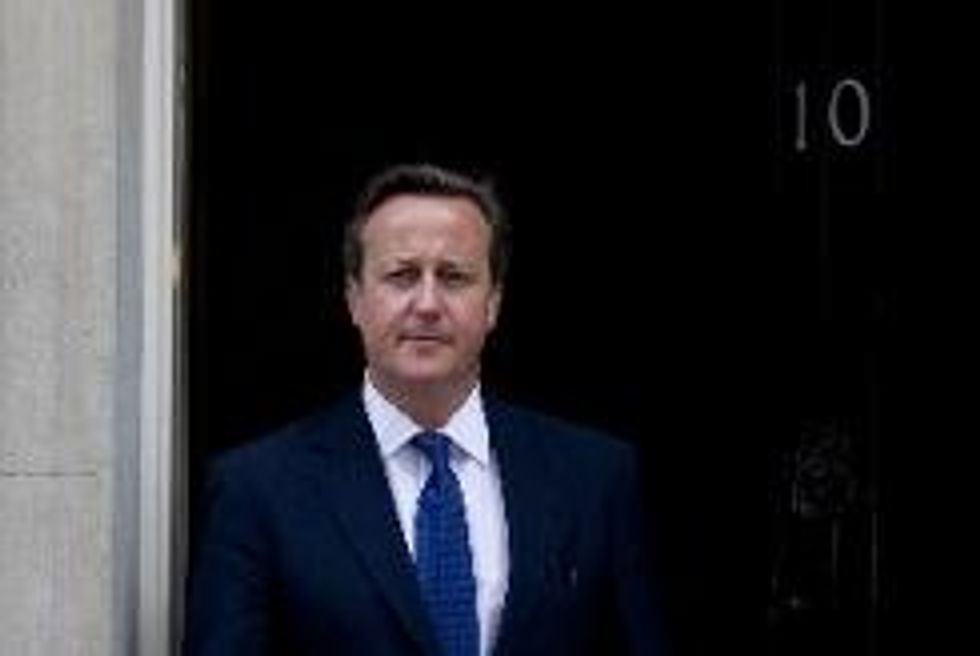 By Henry Chu, Los Angeles Times
LONDON — A former top aide to Prime Minister David Cameron, already convicted of conspiring to hack into private cellphones, is to be retried on bribery charges, prosecutors said Monday.
Andy Coulson will face a jury again to defend himself from allegations that, as editor of one of Britain's most notorious tabloids, he and a reporter paid police officers for a phone directory of the royal household. The first jury was unable to agree on a verdict on those charges last week, resulting in a mistrial.
But the panel did find Coulson guilty of conspiring to tap into private cellphone messages. Investigators say that journalists at the News of the World, before and during Coulson's tenure as editor, hacked into the phones of hundreds of people in order to land scoops and discover details of the private lives of celebrities, politicians, and even crime victims.
Coulson, 46, faces sentencing for that conviction later this week. He could spend up to two years in prison.
He was the only person convicted in a months-long trial of seven people accused of wrongdoing in the phone-hacking scandal. The defendants were variously accused of intercepting voicemail messages, paying public officials for information, and trying to thwart the police investigation into the allegations.
The most prominent of the seven on trial, Rebekah Brooks, Coulson's predecessor as editor of the Rupert Murdoch-owned News of the World, was acquitted of all charges. Brooks, a close confidante of Murdoch's, was forced to resign as head of his British newspaper empire when the scandal erupted three years ago upon revelations that the hacking victims included a 13-year-old kidnapped girl.
Coulson's conviction is a major embarrassment for Cameron, the prime minister, who hired Coulson as his chief spin doctor. Cameron has apologized in Parliament for what he acknowledges was a bad decision, but insists that Coulson misled him about his record as editor of News of the World.
Cameron's political foes have criticized him for bringing a criminal into the heart of 10 Downing St.
Coulson is to be retried on the bribery charge along with former reporter Clive Goodman, who has already served a prison term for hacking into the cellphones of aides to the royal family.
During the trial, Goodman admitted on the witness stand that he had hacked into the phones of Prince William and his wife, the former Kate Middleton, nearly 200 times.
AFP Photo / Justin Tallis
Interested in world news? Sign up for our daily email newsletter!