Former Minnesota Governor Jesse Ventura Wins $1.8 Million In Defamation Suit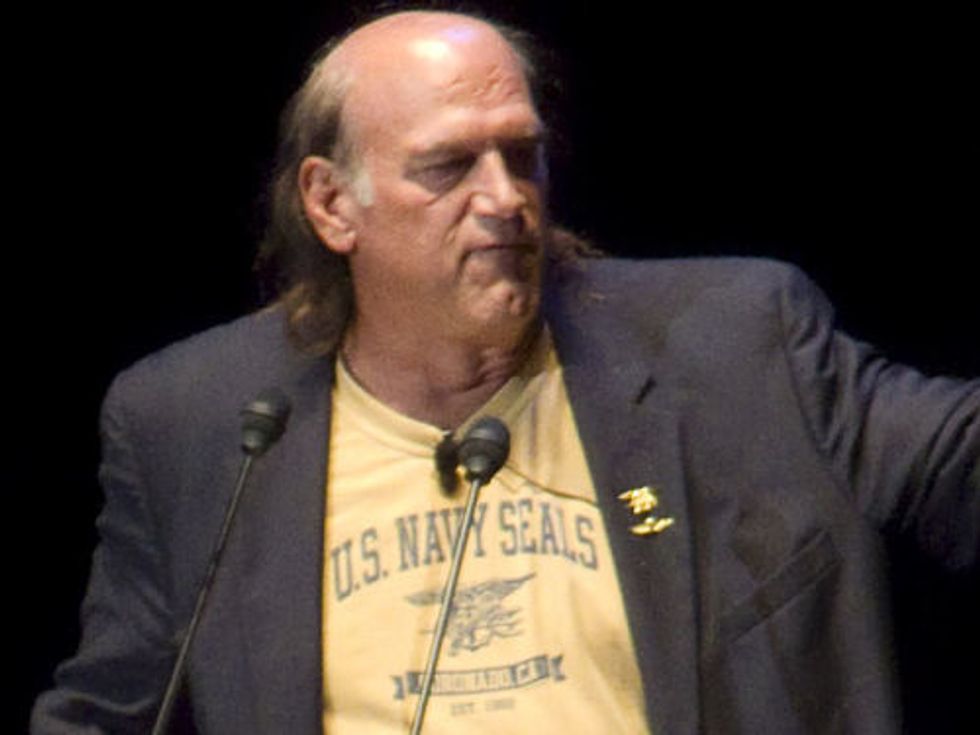 By Randy Furst and James Walsh, Star Tribune
ST. PAUL, Minn. — Former Minnesota Governor Jesse Ventura won his defamation case Tuesday against the author of American Sniper.
The jury awarded a total of $1.845 million: $500,000 in defamation damages and $1.345 million for "unjust enrichment."
Jurors could not reach a unanimous verdict, as instructed. Instead, with the consent of both sides, they voted 8-2 in Ventura's favor.
Ventura was not in the courtroom when the verdict was read.
Federal rules require a unanimous verdict, but allow for a split verdict if both sides agree.
One man and one woman voted no on the verdict when all jurors were polled. It appeared the forewoman was one of the two no votes.
Four times Tuesday morning, attorneys for both sides in the case met with U.S. District Judge Richard Kyle in his chambers. They emerged from the latest meeting before noon, with no word of what they had been discussing.
Jurors resumed their deliberations at federal court in St. Paul on Tuesday morning, a day after saying they were deadlocked.
On Monday, Kyle told the 10 jurors to "give it one more shot" at midday Monday after they sent him a note saying, "We feel we will not come to a unanimous decision."
The former Minnesota governor was suing the estate of Chris Kyle, a former U.S. Navy SEAL sniper who wrote a memoir in which he said he punched out a "celebrity" SEAL for criticizing the SEALs' role in the Iraq war. He later identified Ventura in media interviews. Ventura said Kyle fabricated the incident, and his reputation was ruined by Kyle's account.
After Kyle died in 2013, Ventura continued the lawsuit against Kyle's estate, which is run by his widow, Taya Kyle.
Photo via Wikimedia Commons