Former Prosecutor: Barr Runs Prison Where Epstein Died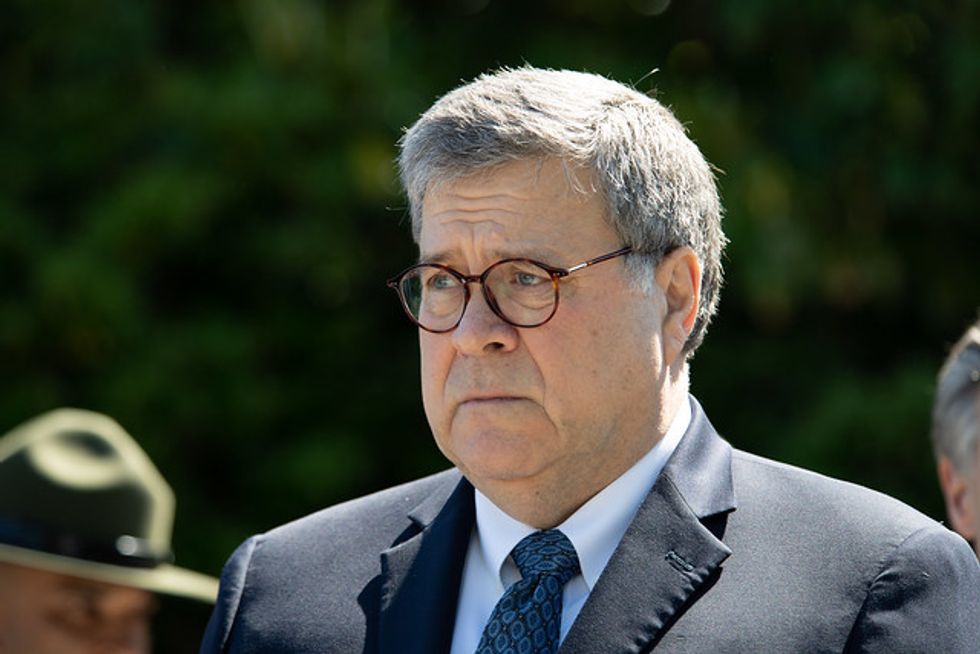 Reprinted with permission from Alternet
Elie Honig, who served as an assistant U.S. attorney for the Southern District of New York, on Monday demanded
Attorney General William Barr answer for Jeffrey Epstein's alleged suicide. The financier, who was awaiting trial for a host of federal charges including sex trafficking of minors and conspiracy to commit sex trafficking, died in his jail cell on Saturday. Details of his autopsy have yet to be released.
Speaking with CNN's Brooke Baldwin, Honig explained that the Metropolitan Correctional Center (MCC), where Epstein was held, is run by the Federal Bureau of Prisons, a division of Barr's Department of Justice.
"Everything that goes into that prison comes out of that prison, moves within the prison is documented somehow … So there really should be a lot of clear answers that DOJ and the Office of Inspector General can and should get," the former federal prosecutor said. "And if we don't have answers, we should ask why not."
Baldwin noted there are several "key questions" around Epstein's death, including why he was taken off suicide watch before his death. "Why would the guards not have discovered this sooner?"
"Those are questions I would have for Bill Barr," Honig replied, noting that the attorney general promised to carry out the case against "anyone who was complicit" in Epstein's crimes.
"Bill Barr, this is on you!" Honig said. "This is your house. The Bureau of Prisons is part of your of the U.S. Department of Justice. So those are questions that Bill Barr and DOJ need to answer."
Watch the video below, via CNN: