Former Top Aide To Cameron Charged Over Child Abuse Images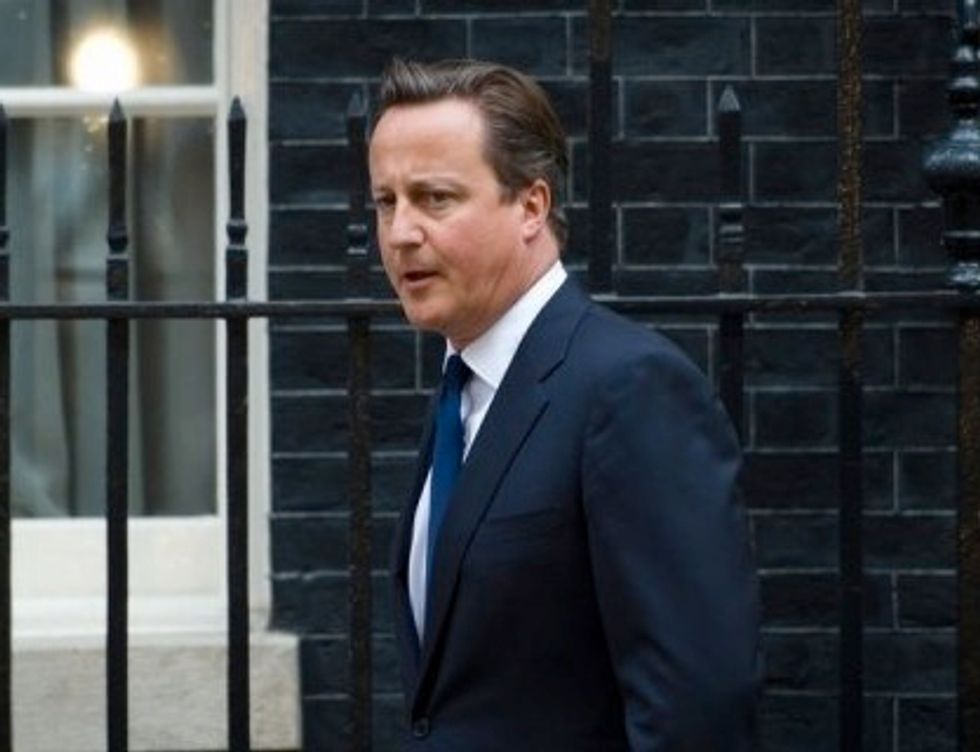 dpa
LONDON — A former top aide to British Prime Minister David Cameron has been charged with making and possessing indecent images of children, the Crown Prosecution Service said Friday.
Patrick Rock, who worked on a much-vaunted government plan to offer Internet porn filters to all households, resigned as deputy head of Downing Street's policy unit hours before he was arrested in February.
The 63-year-old has been charged with three counts of making indecent images of children and one count of possessing indecent images of children. The alleged offenses took place between July and August last year.
Cameron, who has worked with Rock since the 1990s, refused to comment on the charges at a news conference in Brussels, saying it would be inappropriate.
His office said in February that it had contacted police when it became aware of a "potential offense relating to child abuse imagery" and that it had offered them access to all IT systems and offices they considered relevant.
AFP Photo / Leon Neal
Interested in world news? Sign up for our daily email newsletter!