Four U.S. Officials Reinstated After Benghazi Probe
@AFP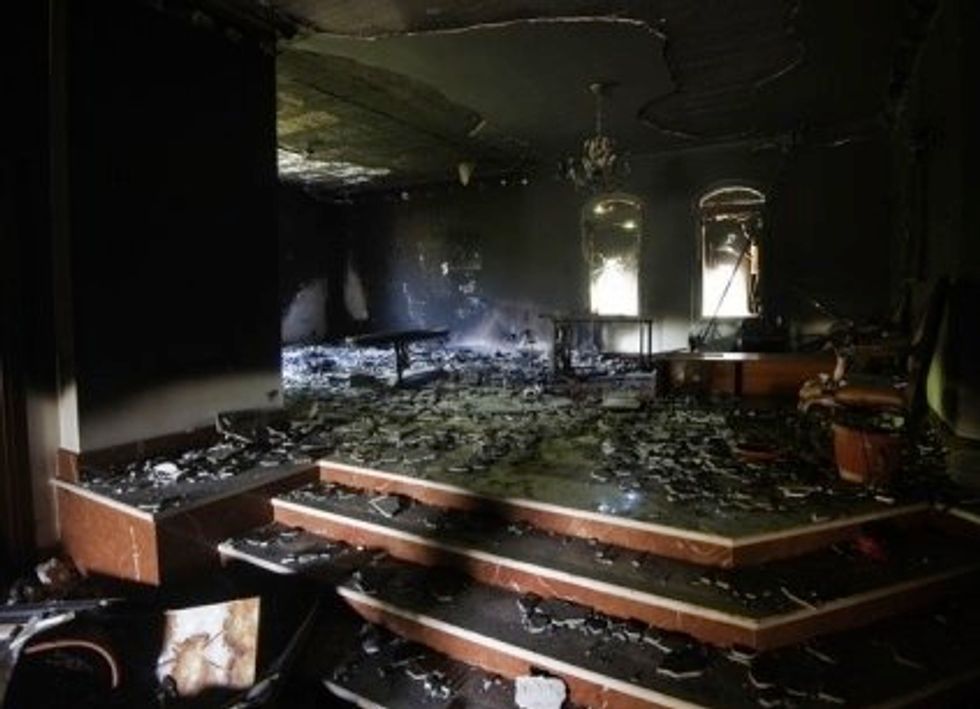 WASHINGTON (AFP) – Four officials placed on administrative leave during a probe into the deadly 2012 attack on the U.S. consulate in Benghazi, Libya, can return to work, the U.S. State Department said Tuesday.
The September 11 attack left four people dead, including ambassador Chris Stevens, and caused a political storm between U.S. President Barack Obama's administration and his Republican opponents.
An independent commission set up by former U.S. secretary of state Hillary Clinton had found serious safety failings in the department and recommended sanctions against the four employees, who were placed on leave without pay.
However, under a decision by Secretary of State John Kerry, the four will "be reassigned to different positions within the department, and they will be returning to work," said State Department spokeswoman Marie Harf.
Kerry replaced Clinton as the top U.S. diplomat on February 1.
Harf did not identify the four employees nor their new positions.
Photo Credit: AFP/Gianluigi Guercia