'Fox & Friends' Issues Clarification After False Smear Against 'NY Times'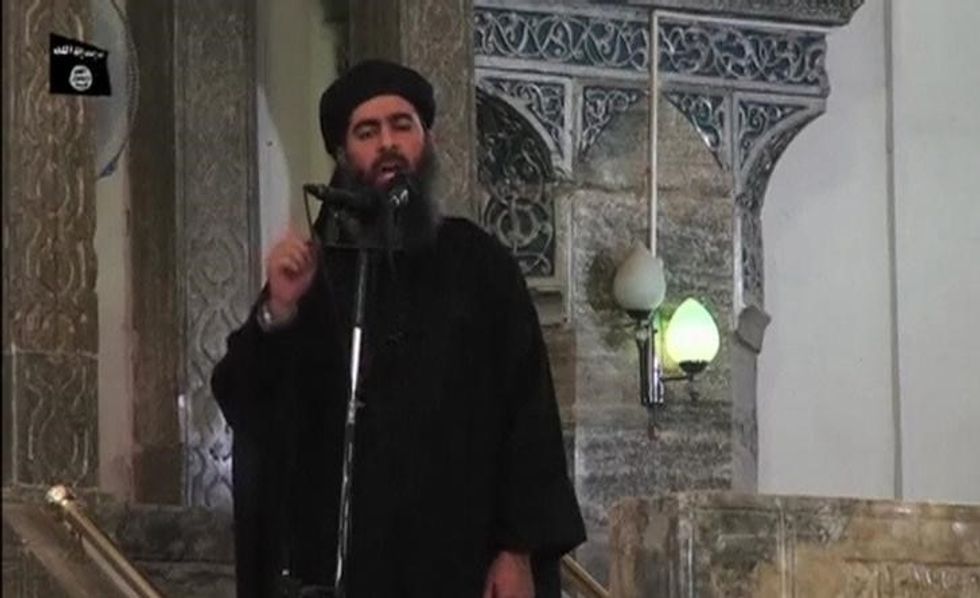 Reprinted with permission fromMedia Matters.
Fox & Friends was forced to clarify on air a flawed report from the weekend edition of the show blaming The New York Times for the U.S. military missing a chance to capture ISIS leader Abu Bakr al-Baghdadi. Fox & Friends Saturday co-host Pete Hegseth uncritically repeated a claim that a general told a Fox correspondent, saying, "We would have had al-Baghdadi based on the intelligence we had, except someone leaked information to the failing New York Times in 2015 … and as a result he slipped away." President Donald Trump subsequently attacked the Times on Twitter following Fox's report.
The Times later sent a letter to the show, which has a history of botched reporting, criticizing the "little regard it has for reporting facts" and demanding "an on-air apology." The response noted that the information in question had been announced by the Pentagon weeks before the report ran and that the Pentagon had "no objections" to the report when it was published. Doocy did not apologize and relayed only parts of the Times' statement, but acknowledged the "update" and pointed viewers to Fox News' website if "you want to read the entire statement."
From the July 24 edition of Fox News' Fox & Friends: