Fox Hate Propaganda Leaves Advertisers Without 'Plausible Deniability'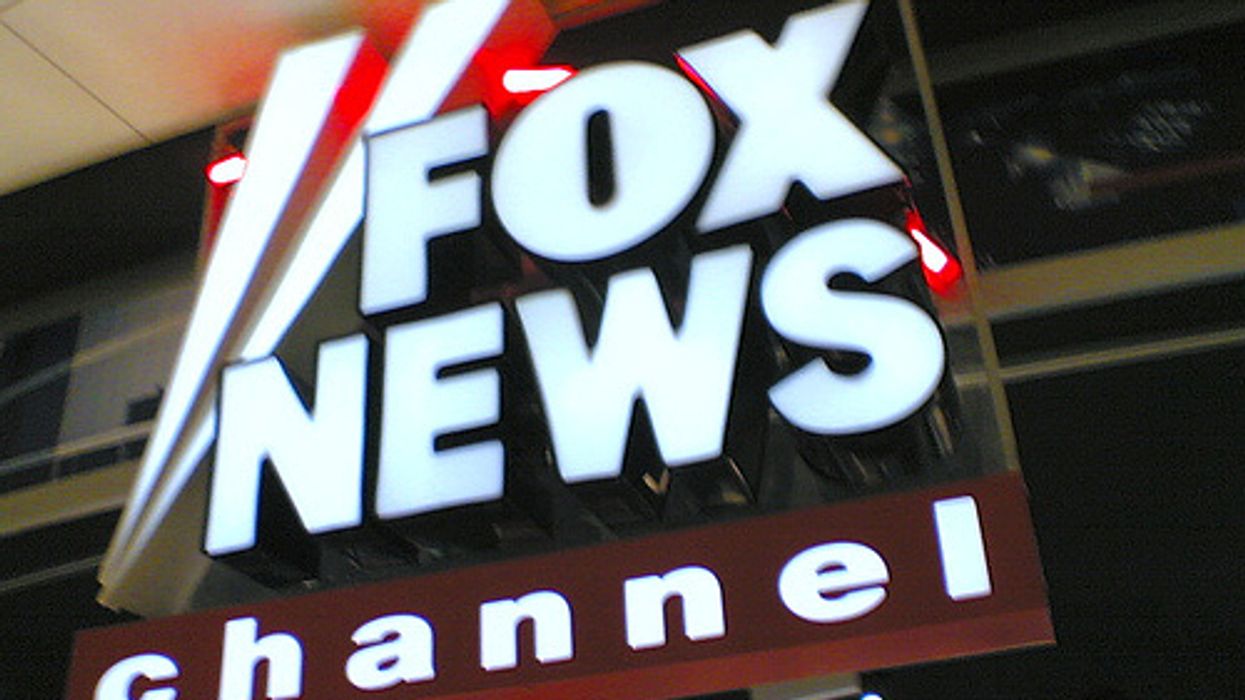 Fox News is rubbing its bigotry and volatility in the faces of would-be and current advertisers, leaving them without a shred of plausible deniability as they consider a business relationship with a network that prioritizes the promotion of white supremacist conspiracy theories.
On Monday, Fox held its upfronts presentation, an industry tradition in which networks bring in advertisers and media buyers and pitch them on buying ads for the next year. It was the first time Fox has held the event in person since 2019. In the intervening years, the network has cemented its control over the Republican Party, helped to bring about and then justify the January 6, 2021, Trumpist attack on the U.S. Capitol, run a remarkably effective campaign to dissuade people from taking COVID-19 vaccines; and demolished its "news side" in favor of more propaganda.
Fox's crucial event came at a particularly inopportune moment for the network. On Saturday, a white supremacist gunman killed 10 people at a supermarket in a predominantly Black neighborhood in Buffalo. The manifesto he allegedly posted online invokes the "great replacement" theory as his motivation, which posits that shadowy forces are masterminding nonwhite immigration in order to "replace" the white population. This blood-soaked conspiracy theory, once largely confined to Internet fever swamps and the political fringe, has in recent years been mainstreamed by Fox News hosts. The network – and in particular its biggest star and the theory's most prominent supporter, Tucker Carlson – have received abominable press over the last few days, as the overlap between their commentary and that of the shooter have drawn scrutiny everywhere from the front pages of newspapers to the floor of the U.S. Senate.
Reprinted with permission from Media Matters.