France Is Trying To Keep NASCAR Popular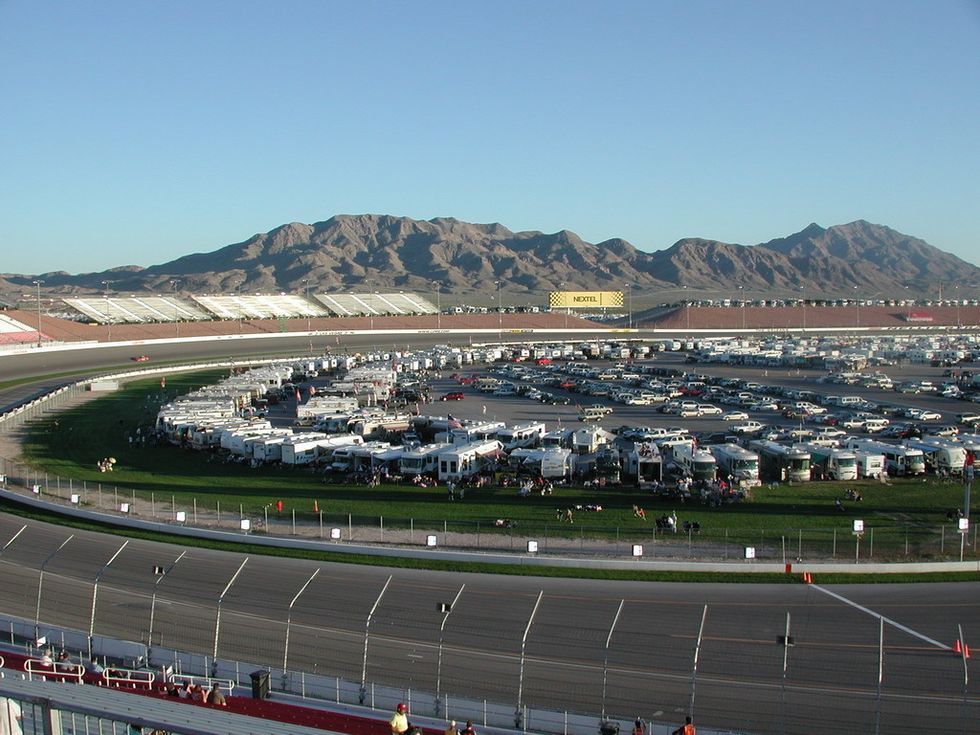 By Jim Peltz, Los Angeles Times
NASCAR driver Brad Keselowski remembers slamming into a rival's car in Phoenix a few years ago, only to be summoned after the race by officials who scolded him for being too aggressive on the track.
Then NASCAR Chairman Brian France, the third generation of his family to run stock car racing's empire, walked into the room.
France "looked over at them and said, 'Are we yelling at him?' " Keselowski said. "Nobody really answered. Then [France] turned and said to me, 'I love what you're doing. Don't change a thing.' And he walked out."
Fender-banging is part of NASCAR's appeal, one reason the sport draws tens of thousands of spectators to tracks each weekend along with the 4 million to 8 million who watch Sprint Cup Series races on TV.
It's a multibillion-dollar sport that France runs as a family business, just as his ancestors did.
His grandfather, "Big Bill" France Sr., founded NASCAR in 1947, uniting the Southern sport and moving it from mostly small dirt tracks to high-speed paved venues such as Daytona International Speedway. Brian France's father, Bill France Jr., then ran NASCAR for three decades as star drivers such as Richard Petty and the late Dale Earnhardt helped lure corporate sponsors and TV contracts that turned stock car racing into a mainstream sport.
Brian France became chairman in 2003 and has implemented some controversial changes that have again transformed NASCAR, while tackling the economic collapse of the late-2000s. But whereas his grandfather and father were outsized personalities who reveled in commanding NASCAR in full view at speedways each week, Brian France is one of the most publicity-averse bosses of any major American sport.
He has that luxury because NASCAR, as a family business, is unlike the NFL, MLB, or NBA, leagues with individual teams that elect a commissioner to oversee their sport and become its public face. Roger Goodell, Bud Selig, and Adam Silver would draw attention in any major city. France probably wouldn't, and he prefers it that way. On many NASCAR weekends he's not even at the track or might make a brief, unannounced visit to the speedway.
"I'm not part of the show," he said.
As a result, France, 51, has long battled perceptions that he's a wealthy, disengaged policy buff more interested in think-tank studies than the ear-splitting action on the track.
The criticism "bothers me, I'm human," France said. "[They say] I'm a technocrat … that I'm somehow aloof, that everything is going on and I'm sort of there having a cup of coffee watching it all happen."
Four-time NASCAR champion Jeff Gordon, a 22-year Cup series veteran who also drove while Bill France Jr. was in charge, said, "People don't see [Brian France] as much at the track and they say, 'Oh, well, he doesn't know what's going on.' Is he a hands-on type of guy like his dad was? No, he's not. But that doesn't make him less effective. The world has changed."
Photo via WikiCommons
Interested in sports news? Sign up for our daily email newsletter!