Frustrated And Desperate, Bankers Form Super PAC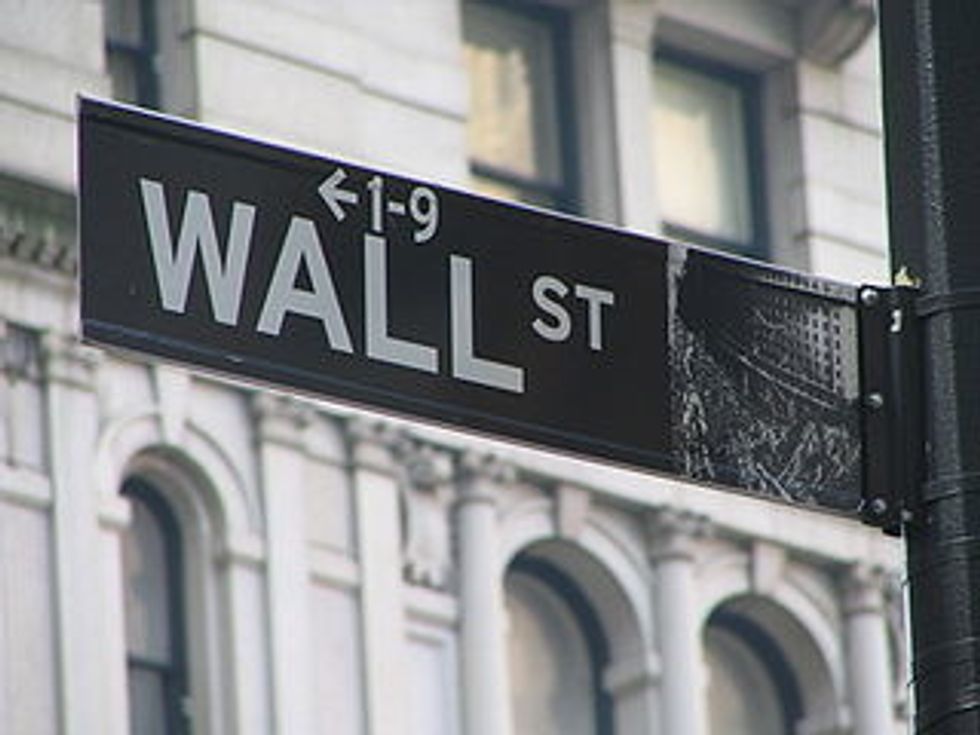 Though most of us don't think of bankers as struggling to make their voices heard in Washington, they felt compelled to form a Super PAC last September to launch "surgical" strikes on enemies and reward friends who look out for their interests.
"Congress isn't afraid of bankers," Roger Beverage, the president and CEO of the Oklahoma Bankers Association, told American Banker. "They don't think we'll do anything to kick them out of office. We are trying to change that perception."
Apparently the no-strings-attached bailout of America's major financial institution, a decade of lax regulation, and tepid attempts at reigning in their most abusive practices in the wake of the economic collapse is just too much for these folks to handle. They're being bullied, and they won't have it.
"Clearly there are Members of Congress who have absolutely no reservations about kicking traditional banks in the teeth, and we are tired of it," said Howard Headlee, the president and chief executive officer of the Utah Bankers Association. "We've got to be able to defend the folks who have the courage to stand up for us as well."
He has a point about courage. With polls showing banks (and the people who run them) not exactly beloved in America, it takes a certain amount of chutzpah to trumpet the cause. And complaining that key members of Congress aren't listening closely enough won't make these guys any more popular.
The big question going forward is who gets targeted most aggressively. Elizabeth Warren, the populist consumer champion basing her Massachusetts Senate campaign on lingering resentment against Wall Street banks, is a good bet.