An Irreverent History Of The F-Word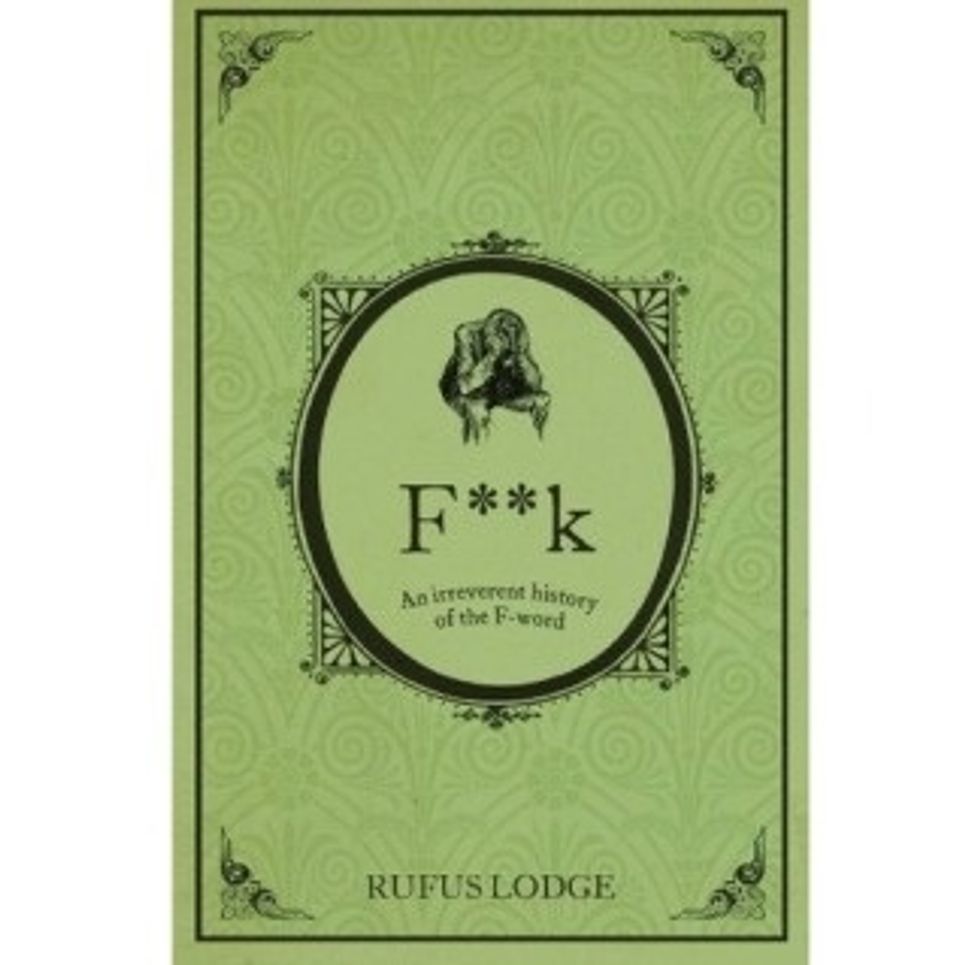 It was destined to happen; the one surprise is that it didn't occur sooner. Oh there have been books about profanity, but this one is dedicated solely to that one word that has become an intensifier for pretty much everything bad or distasteful – f**k.
Its origins are open to a lot of speculation. Likely the most popular in English is that it's an acronym for 'For Unlawful Carnal Knowledge', but that's far from certain as is its etymology. The Oxford English Dictionary mentions a number of German cognates that connote "striking, rubbing, or having sex."  We do know that the word has been in use since roughly the 15th century – and that's a shitload of profanity.
F**k: An Irreverent History of the F Word is a "wide-ranging and frequently hilarious history of the F-word, in which Rufus Lodge searches out the origins of our language's most popular obscenity, and chronicles its dramatic arrival in our everyday lives. As he discovers, the F-word can be heard among aristocrats and astronauts, rock stars and royals, poets and politicians, even in the company of Father Ted and Basil Brush."
"No-one is safe from the F-word's outrageous progress, as innocent animals, fragrant mothers and squeaky-clean TV hosts are dragged into the fray. The cast of characters includes Shakespeare, the Beatles, Andy Murray, T.S. Eliot, Elton, Camilla and everyone unfortunate enough to live in an Austrian town with a very embarrassing name."
Photo: Amazon