Gannett To Split TV And Newspaper Units Into Separate Companies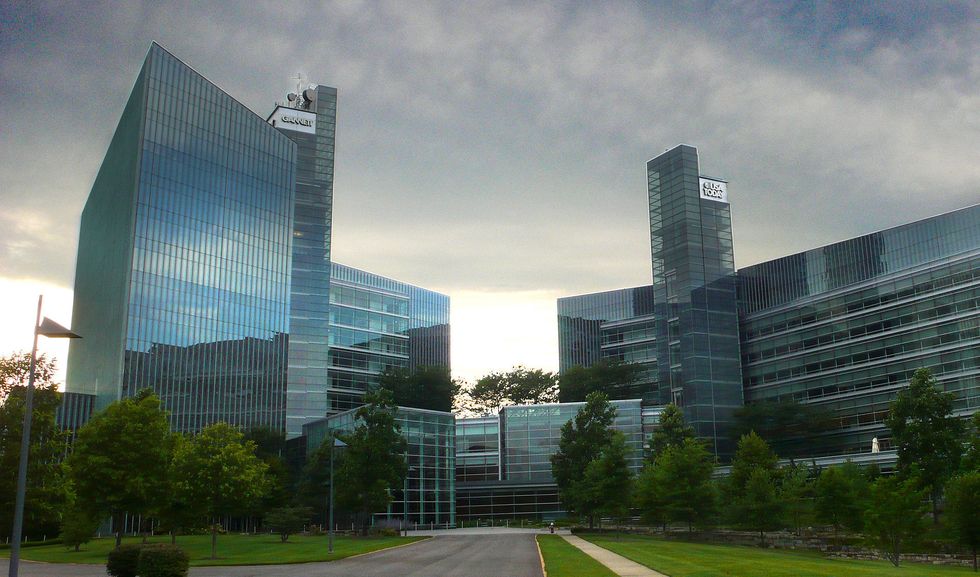 By Joe Flint, Los Angeles Times
Gannett Co. is spinning off its publishing assets into a separate publicly traded company.
The McLean, Va.-based broadcaster and publisher whose holdings include more than 40 television stations, USA Today, and 81 local newspapers, is the latest media company to separate its newspaper and television units.
Last year, Rupert Murdoch split his entertainment and publishing assets into separate companies — 21st Century Fox and News Corp., respectively. Earlier this year, Time Warner spun off its publishing company Time Inc. and this week Tribune Media completed a spinoff of its publishing assets including the Chicago Tribune and Los Angeles Times off into a new company called Tribune Publishing.
"These transformative transactions will give both the publishing company and the broadcasting and digital company enhanced strategic, operating, financial, and regulatory flexibility to pursue growth and consolidation opportunities in their respective markets, while delivering strong cash flow to build further upon Gannett's long-standing traditions of award-winning journalism and service to our local communities," said Gracia Martore, president and chief executive officer of Gannett.
Traditional publishing is seen as a more challenging business with limited growth compared to television and digital media. Investors and Wall Street analysts have been encouraging these spin-offs.
The new publishing company will be virtually debt-free, Gannett said. Existing debt will remain with the broadcasting and digital company. Both Time Inc. and Tribune Publishing were saddled with heavy debt loads after they were spun off.
Martore will be chief executive of the television and digital company. Robert Dickey, president of Gannett's U.S. community publishing division, will be chief executive for the publishing company. Gannett said it expects the spinoff to be completed by mid-2015.
Gannett is also buying the 73 percent stake of Cars.com it didn't own for $1.8 billion from A. H. Belo, the McClatchy Company, Tribune Media Company, and Graham Holdings Company. Cars.com is a popular site for people buying and selling cars.
In a related move, Tribune Publishing entered into a five-year affiliation agreement with Cars.com.
"Upon closing, this agreement will represent significant recurring revenue for our digital classified business," said Jack Griffin, chief executive officer of Tribune Publishing. "We've had a long and mutually beneficial relationship with Cars.com and this agreement ensures auto dealers in key markets will continue to benefit from the scale and reach of our prominent print and digital properties."
Photo via WikiCommons
Interested in national news? Sign up for our daily email newsletter!