Gaza-Based Islamist Group Put On U.S. Terrorist list
@AFP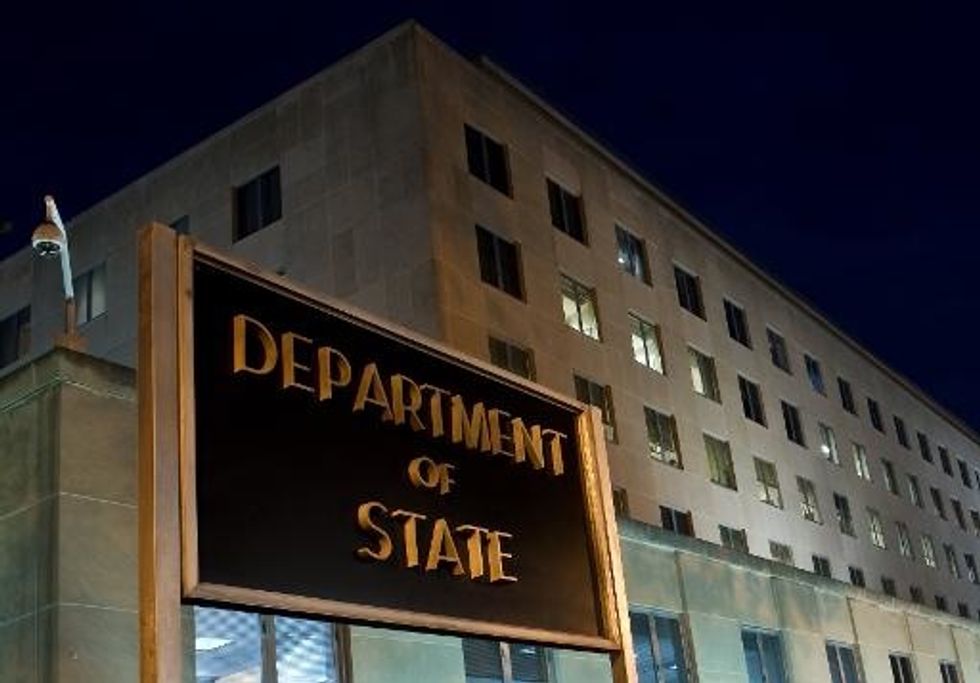 Washington (AFP) — An Islamist Palestinian group based in Gaza has been placed on the U.S. terrorist black list, the State Department announced Tuesday.
Since its founding in 2012, the "Mujahidin Shura Council in the Environs of Jerusalem" has claimed responsibility for a number of rocket attacks on Israel and a cross-border attack with explosives that killed a civilian at an Israeli construction site, according to the State Department.
It said the group was composed of several jihadist sub-groups, and had declared its support for the Islamic State of Iraq and the Levant, a militant group that has declared a caliphate in areas of Iraq and Syria that it controls.
The U.S. action bars Americans from engaging in transactions with the group and orders a freeze any assets it may have in the United States.
AFP Photo/Nicholas Kamm
Interested in world news? Sign up for our daily email newsletter!