General: Freed U.S. Soldier May Face Investigation
@AFP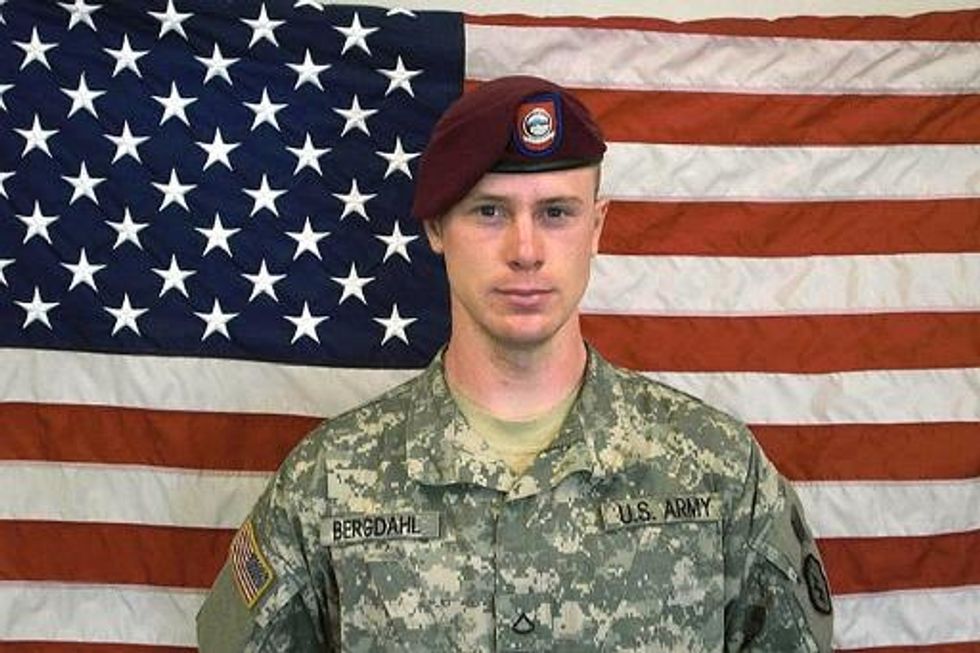 Washington (AFP) – Sergeant Bowe Bergdahl, recently released after five years as a captive of the Taliban, may still be disciplined if the army finds evidence of misconduct, the U.S. military's top officer said Tuesday
General Martin Dempsey, the chairman of the Joint Chiefs of Staff, was speaking after claims from members of Bergdahl's unit that he had been captured after abandoning his post.
The New York Times cited a former military official as saying Bergdahl slipped away from his base near the Afghan border with Pakistan, leaving a note saying he had become disillusioned with the army and the war and was going to start a new life.
"Our army's leaders will not look away from misconduct if it occurred," Dempsey said.
The general stressed that Bergdahl, who was taken as a private and promoted while in captivity, was innocent until proven guilty, and that the military would continue to care for him and his family.
"The questions about this particular soldier's conduct are separate from our effort to recover ANY U.S. service member in enemy captivity," Dempsey wrote in his statement.
"This was likely the last, best opportunity to free him. As for the circumstances of his capture, when he is able to provide them, we'll learn the facts."
Bergdahl was released over the weekend in Afghanistan in a prisoner exchange for five high-level Taliban militants who had been held at the U.S. prison in Guantanamo Bay, Cuba.
President Barack Obama has come under fire from Republicans and other critics who say the swap will encourage others to try to take American soldiers or diplomats hostage.
Obama's aides have defended the deal as an appropriate attempt to save the life of a captured soldier's whose health was believed to be deteriorating.
Photo: Handout/ AFP