George Washington University Rescinds Cosby's Doctorate
@reuters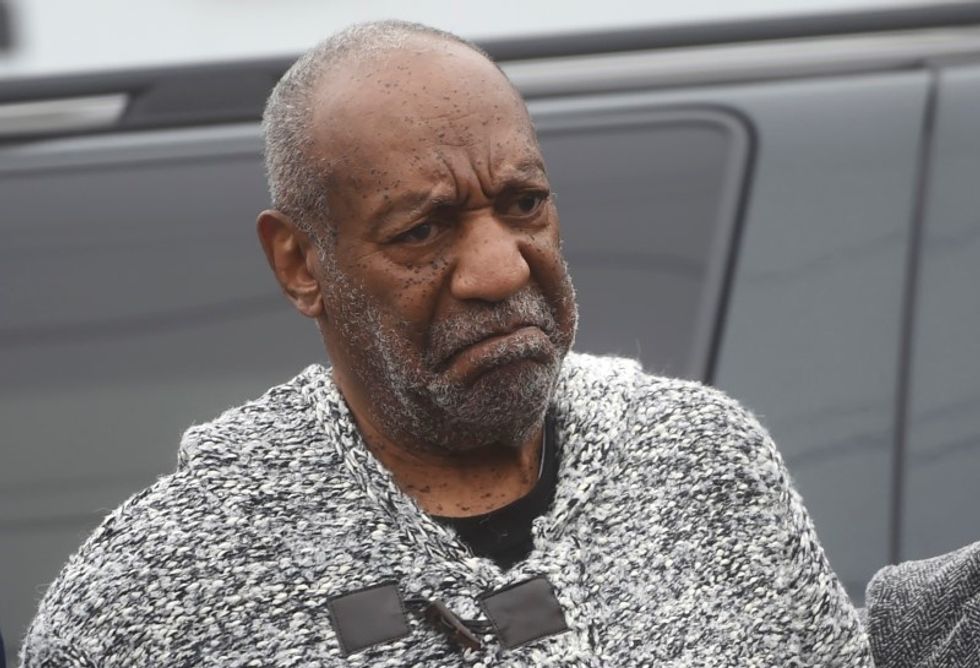 WASHINGTON (Reuters) — The U.S. capital's George Washington University is rescinding comedian Bill Cosby's honorary doctorate because of the allegations of sexual assault against him, its president said on Monday.
The Washington college's practice has been not to pull a degree because of information that surfaced after it was awarded, but the allegations have distressed alumni and students who have been sexually assaulted, President Steven Knapp said.
"I have therefore decided that the university will rescind Mr. Cosby's honorary degree," he said in a statement on the school's website.
Cosby, 78, who personified the model family man in his hit 1980s television series "The Cosby Show," was charged in Pennsylvania last month with sexually assaulting a woman after plying her with drugs and alcohol in 2004.
Cosby and his lawyers have acknowledged marital infidelity on his part but have denied any allegations of sexual misconduct.
USA Today newspaper reported last week that about 23 schools out of some 60 have rescinded Cosby's honorary degrees.
U.S. Representative Paul Gosar, an Arizona Republican, and several colleagues introduced a bill on Friday that would strip Cosby of his Presidential Medal of Freedom, the highest U.S. civilian honor.
More than 50 women have publicly accused the star of sexually assaulting them in incidents dating back decades.
(Reporting by Ian Simpson; Editing by Bernard Orr)
Photo: Actor and comedian Bill Cosby (C) arrives for his arraignment on sexual assault charges at the Montgomery County Courthouse in Elkins Park, Pennsylvania December 30, 2015. REUTERS/Mark Makela