Georgia Grand Jury Subpoenas Trump Ally Jody Hice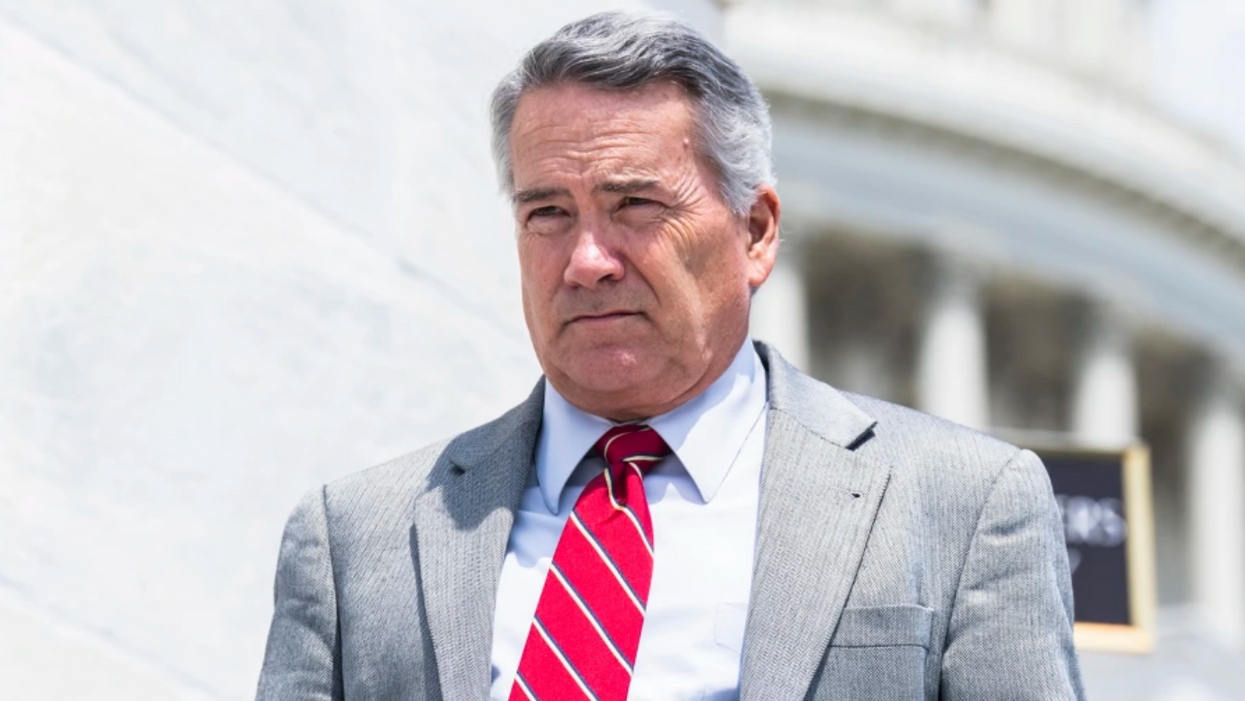 A far-right Republican Congressman is the latest to receive a subpoena from Fulton County, Georgia District Attorney Fani Willis' special criminal grand jury investigation into Trump allies' efforts to overturn the 2020 election.
Rep. Jody Hice (R-GA), who was endorsed by Donald Trump in the race for the GOP nomination to become Georgia Secretary of State, received the subpoena which instructs him to appear Tuesday morning, Politico reports. But Hice has filed a lawsuit arguing that he enjoys Congressional privileges that should void the subpoena and that any action against him must be litigated in federal court.
"The subpoena underscores the rapidly escalating pace of District Attorney Fani Willis' investigation, which has already issued subpoenas to other figures close to Trump, including Sen. Lindsey Graham, Rudy Giuliani and John Eastman."
Hice is a former radio show host and pastor. He lost the 2022 GOP Secretary of State primary against incumbent Brad Raffensperger. Before getting elected to Congress Hice was probably best-known for his claim that LGBTQ people have a secret plot to seduce and sodomize America's sons.
"In a 2012 book, that candidate—pastor and talk radio host Jody Hice—alleges the gay community has a secret plot to recruit and sodomize children." Mother Jones reported in 2014. "In It's Now or Never: A Call to Reclaim America, Hice also asserts that supporters of abortion rights are worse than Hitler and compares gay relationships to bestiality and incest. He proposes that Muslims be stripped of their First Amendment rights."
Reprinted with permission from Alternet.