Get The Finest Business School Training — At A Fraction Of The University Cost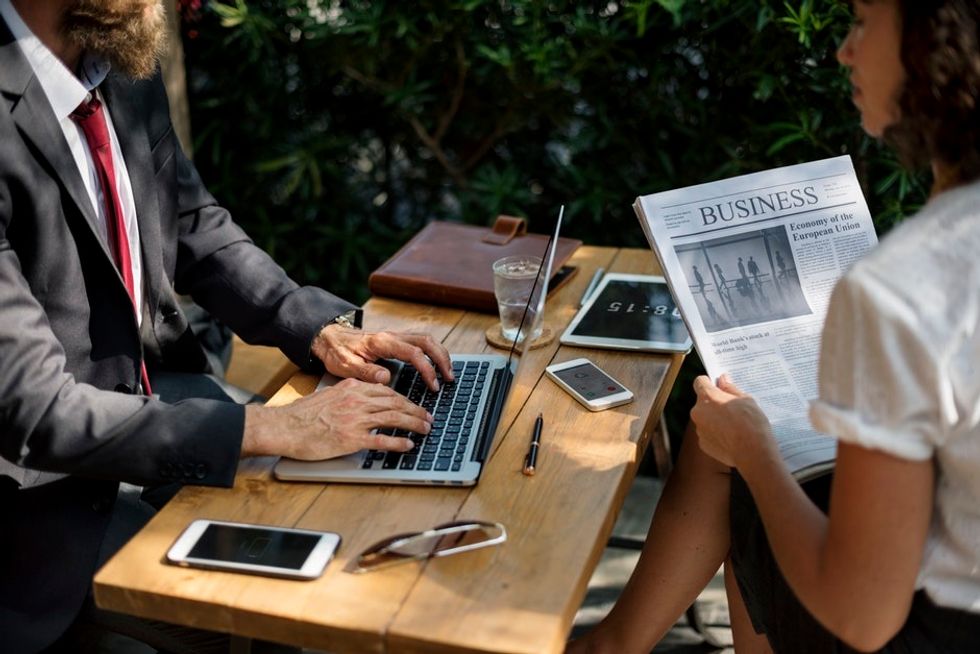 Full disclosure right out of the gate — this package of advanced business management training does not actually come with a fully-accredited and recognized MBA. An MBA in a Box is just a snazzy title…so get past that right now.
However, it's impossible to discount the vast array of high-level business acumen on display in this broad-based training series, available right now for just $15 (over 90 percent off) from The National Memo Store.
The package collects 91 lectures and over 9 hours of content into a manager-centric course aimed at helping you understand how to be an entrepreneur or executive who have affect real change and leave a lasting impact on your team, your company or your community.
Your training, which utilizes animation, interviews, templates and interactive exercises to emphasize its main points, takes its instruction cues from those at MIT, Harvard, Stanford and others of America's finest institutions for higher learning.
You'll learn recipes for handling common management challenges, tools for conversing and persuading through digital communication, techniques for winning negotiations while building stable profitable business relationship, even maximizing your own time management.
It's all the learning of a major MBA program — without the ridiculous price tag. Get your deep-dive business management training (valued at $199) for just $15 before this offer runs out.
This sponsored post is brought to you by StackCommerce.