GM Ignition Switch Deaths Rise To 90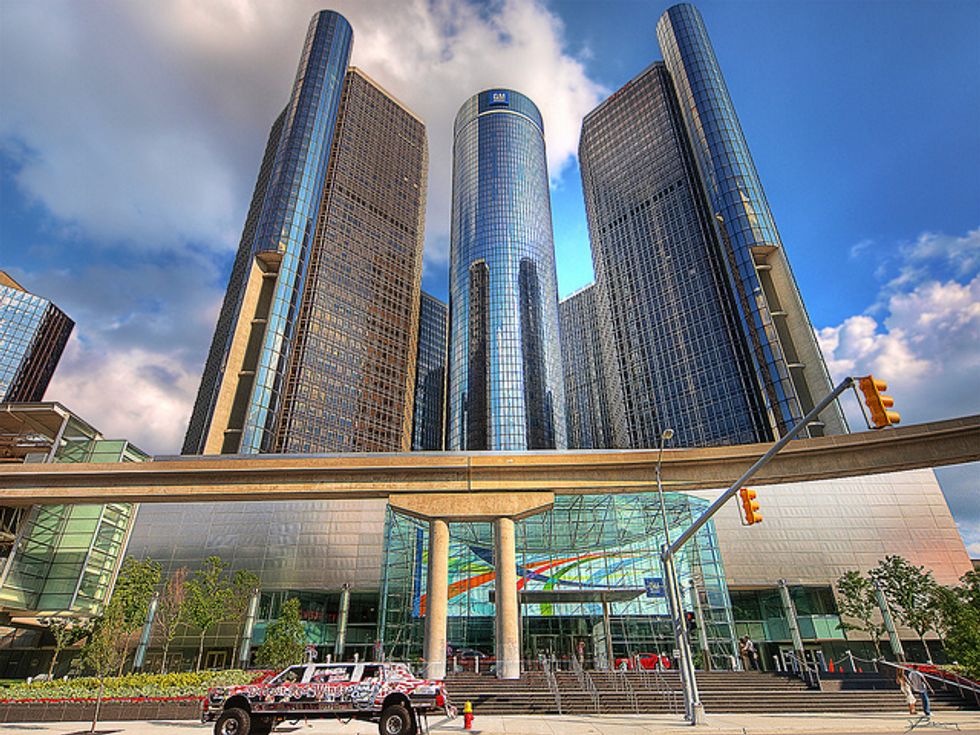 By Greg Gardner, Detroit Free Press (TNS)
DETROIT — The death toll from General Motors' defective ignition switches rose from 87 to 90 last week, according to the weekly update from the compensation fund established to pay victims.
The GM Ignition Compensation Fund has 997 claims yet to review out of 4,342 filed since the company and disaster compensation specialist Ken Feinberg established the fund last August.
Last week the automaker raised the amount set aside for the cost of the fund by $150 million to $550 million. So far the fund's staff has deemed 33 percent of the claims ineligible for compensation either because there was insufficient documentation or the claimants failed to prove that the ignition switch was the primary cause of someone's injury or death.
GM said last week it expects the compensation fund's process to be concluded by the end of September.
The claims arose after GM recalled about 2.5 million small cars, mostly Chevrolet Cobalts and Saturn Ions from the 2003 through 2007 models year. The ignitions switches on those cars sometimes slipped from the "on" to the "accessory" position either from the weight of a key chain or from inadvertent contact with a driver's leg.
Once the key slipped to accessory power was cut off to the cars' steering, air bags and other electrical features.
The recall began in February 2014 even though an independent investigation reported last June that some GM engineers knew of the malfunction more than a decade earlier.
According to the weekly update the number of compensation offers for catastrophic, life-changing injuries remained unchanged at 11. The number of claims found eligible for compensation for less serious injured that required brief hospitalization increased from 146 to 152.
(c)2015 Detroit Free Press, Distributed by Tribune Content Agency, LLC.
Photo via