GOP Congressional Panel Covers Up Details Of Helsinki Summit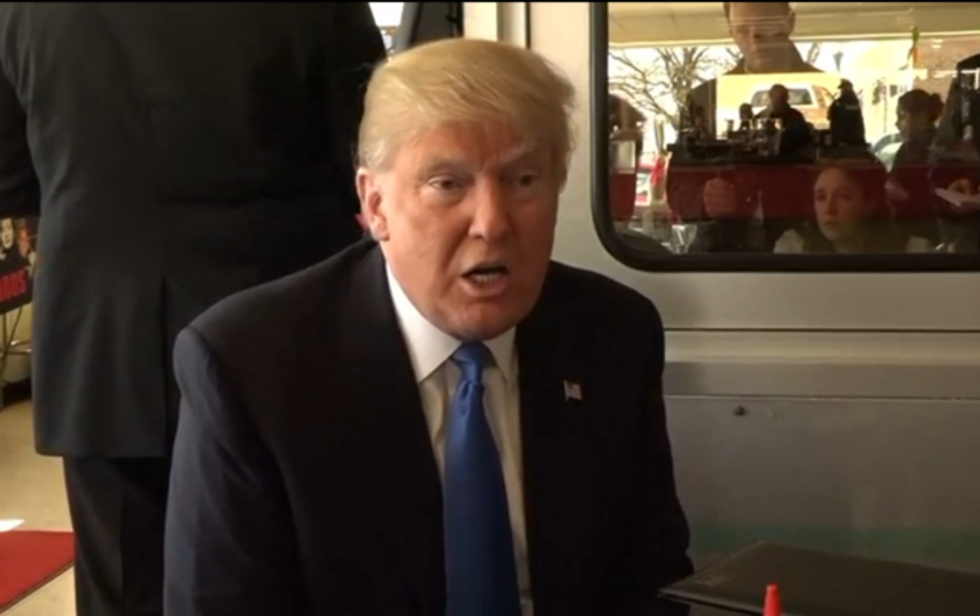 Reprinted with permission from Shareblue.
The secretive summit between Trump and Russian President Vladimir Putin in July will remain shrouded in secrecy, thanks to the complicit GOP majority in Congress.
Republicans on the House Foreign Affairs Committee rejected a request Thursday from Democratic lawmakers to access details about the one-on-one meeting in July that even Trump's own intelligence chiefs weren't briefed on afterward.
The procedural resolution would have compelled the executive branch to turn over "copies of all documents, records, communications, transcripts, summaries, notes, memoranda, and read-aheads" that may shed light on Trump's discussions with Putin, including whether he made any agreements or promises to the Russian president.
In a party-line vote, Republicans rejected the measure and opted to keep details about the talks a secret.
The White House still hasn't revealed what exactly was discussed between the two leaders. Shortly after the meeting, Director of National Intelligence Dan Coats said even he didn't know the full details of what happened.
The meeting was met with swift backlash, particularly when Trump appeared to side with Putin over his own intelligence community.
Trump's behavior in public prompted many to question what went on in private, which is why Democrats are still trying to get access to more details.
"When they went into a room together — no staff, no advisors — just the two of them and interpreters — alarm bells went off all over Washington, DC and around the world," said New York Rep. Eliot Engel, ranking Democrat on the Foreign Affairs Committee.
"Now," he continued, "two months later, the alarm is still going off because the American people still have no idea what was discussed in that meeting. We need to know."
Earlier this summer, Democrats on the House Intelligence Committee put forward a motion to subpoena the interpreter in the room with Trump and Putin in an effort to find out if Trump made any secret promises to the Russian president.
Republicans blocked that measure, too.
At some point, one must begin to wonder what Republicans are so scared to find out about.
Published with permission of The American Independent.