GOP Fails To 'Lock Out' Democrats In Key California House Races
@FAWFULFAN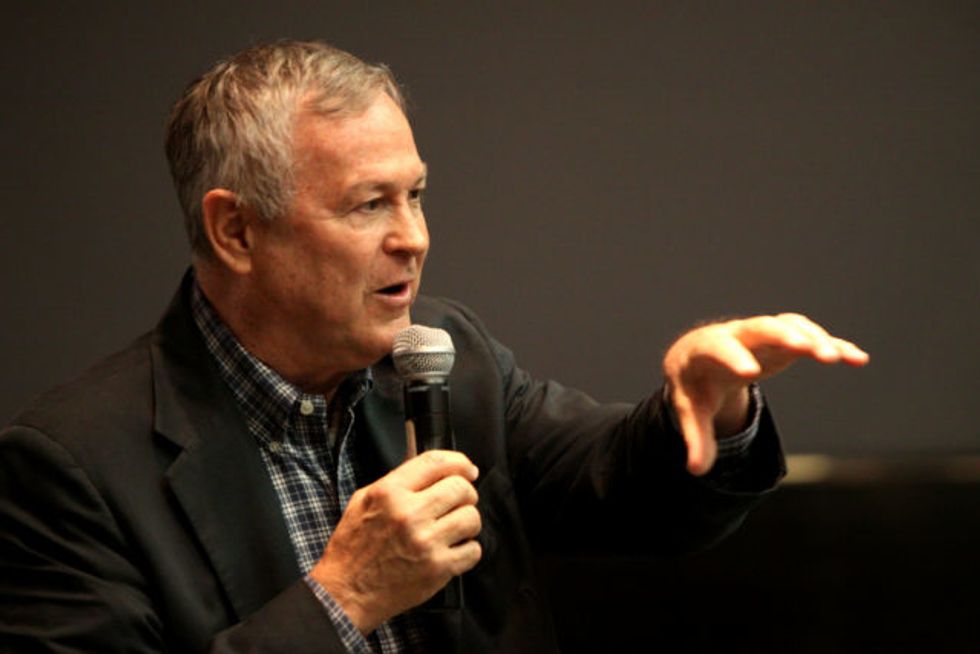 Reprinted with permission from Shareblue.com
One of the biggest questions going into Tuesday's primaries was whether Democrats could avoid disaster in three particular California House districts: the 39th, 48th, and 49th.
All three of these GOP-held seats in traditionally conservative Orange County voted for Hillary Clinton in 2016. But because of California's so-called "jungle primary," the two candidates who receive the most votes, regardless of party, move forward to the general election on Nov. 6.
This means that theoretically, two Republicans could have advanced to the general election in any of them, locking out Democrats from competing this fall.
But as of Wednesday morning, it looks like Democrats managed to not only fend off disaster, but advance strong candidates who stand a real chance of flipping Orange County — and possibly the entire House.
The first contested race was for California's 39th District, which is open thanks to Republican Rep. Ed Royce retiring.
Seventeen candidates were running in this district, including six Democrats and seven Republicans, and the Democratic Congressional Campaign Committee had to broker a ceasefire between Democrats who were running negative ads against each other. The GOP had some advantages to boost their turnout in this district, including a recall of a Democratic state senator whose district overlaps it.
In the end, Democrats appear to have unified behind Gil Cisneros, a Navy veteran who won the lottery and used his winnings to fund education charity initiatives. His likely opponent will be former Republican Assemblywoman Young Kim.
The second key race was California's 48th District, represented by Rep. Dana Rohrabacher, who is known as "Putin's favorite congressman" for his embrace of the Russia regime.
Democrats were particularly worried about being shut out of this race because of the entry of a strong Republican challenger to Rohrabacher, former Orange County Republican chair Scott Baugh.
However, as of this writing, Baugh is in fourth place, with a virtual tie for second between two strong Democratic candidates: pioneering stem-cell researcher Dr. Hans Keirstead, and entrepreneur and philanthropist Harley Rouda.
Then there is California's 49th District, vacated by retiring Republican Rep. Darrell Issa, who won re-election in 2016 by just one point. The district also backed Clinton by 7 points, making it a huge target this fall.
Sixteen candidates from five parties were on the ballot, including four Democrats.
Per the New York Times, Democrat Mike Levin, an environmental attorney, is on track to advance to the general election. He will face off against Republican Diane Harkey, a member of the California State Board of Equalization and Issa's own preferred successor.
Democrats should not only be relived by these results, but invigorated. They overcame a major hurdle in clearing California's top-two system — and put Republicans on notice.